Articles Tagged 'Lina Alles'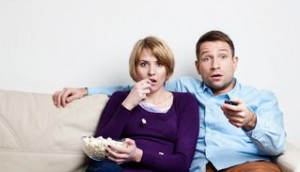 Reactions roll out to Let's Talk phase two
Media execs note that decreased channels may lead to a jump in costs, depending on the channels that get picked most.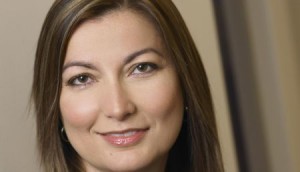 Upfronts 2014: Fox offers uninspiring glimpse into new year
Lina Alles, chief trading officer at Mindshare Canada, lays out details of the new slate of programming at the broadcaster, but isn't holding out much hope for the shows.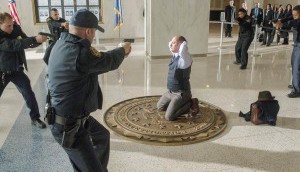 Fall TV: Primetime battlegrounds 2013
With the battle lines drawn, a panel of media industry experts predicts the winners and losers for the upcoming season.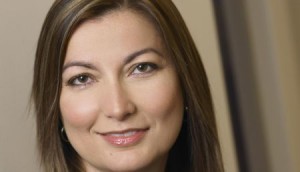 The CW's new digital strategy: blog
Mindshare's Lina Alles on the network's new digital studio and its new slate of fall shows from the CW upfront.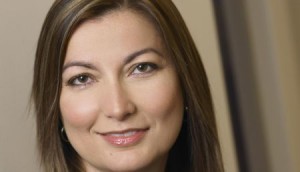 CBS's plan to stay on top: blog
Mindshare's Lina Alles on the two shows she sees lasting of the five new programs presented by the network at its upfront.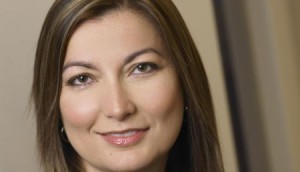 Alles on NBC's new season: blog
Mindshare's Lina Alles' top picks (Sean Saves the World, The Blacklist, Dracula) from the network's fall upfront.
NHL's brand image tarnished, not ruined: pundits
Maxus Canada's Ann Stewart and Mindshare's Lina Alles weigh in on ways the league can lure fans and advertisers back to the game.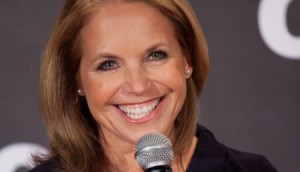 Restructuring daytime TV in a post-Oprah world
Execs from Gaggi Media, ZenithOptimedia, Media Experts and Mindshare weigh-in on the programming strategies for Fall 2012′s daytime schedule.