Articles Tagged 'Lindsey Talbot'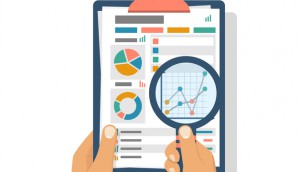 The ongoing growth of ecommerce: report
The global GroupM report also calls out responsible investing and connected TV as key areas brands and agencies should be focused on.
Why media agencies are thinking about responsible investment
Directing millions of dollars in media spending means agencies have another dimension to consider when it comes to DEI and sustainability goals.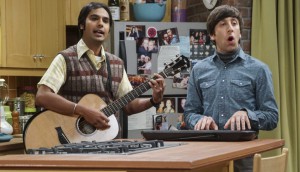 Buyers talk life after Big Bang
While the loss of Canada's top TV show is significant, CTV can remain king of ratings, say TV buyers.
Summer TV check-in: What's got buyers talking?
Buyers discuss what worked, what didn't, and whether broadcasters can get by on reality-heavy summer slates.
Fall TV 2017: Specialty targeting shifts
While conventional is coming back to its broad audience strengths, specialty is fine-tuning its niche targets.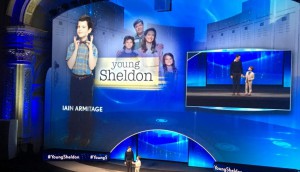 Upfronts 2017: CBS sticks with its strengths
Lindsey Talbot, managing director, trading and activation at Maxus Canada, details the "steady and consistent" new schedule from the top U.S. network.
Buyers talk: All I want for the upfronts is…
With presentations starting today, buyers talk about what they'd like to see in terms of content, what risks will pay off and how linear TV can compete with – or finally make friends with – digital.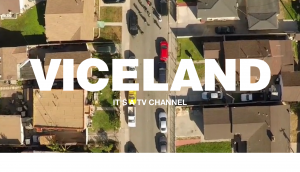 Can Vice break the traditional TV model?
The new channel will introduce native advertising on TV, with an aim to disrupt the dominance of the 30-second TV spot.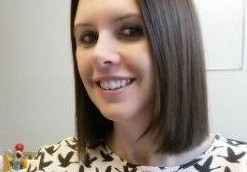 Maxus hires Lindsey Talbot to lead all-channel trading
The move is part of the agency's strategy toward a "holistic approach of media buying."