Articles Tagged 'LinkedIn'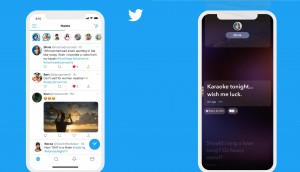 ICYMI: New story-like formats emerge, Transplant debuts with a bang
Plus, the Canadian Premiere League takes to TikTok.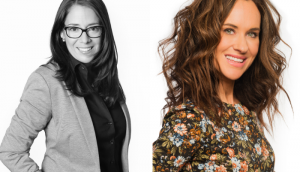 People Moves: Bell Media, Wavemaker and more
Plus, LinkedIn staffs up its Canadian sales team.
ICYMI: Networks pitch CRTC to replace OMNI
Plus, CBC has announced its holiday programming schedule, and LinkedIn is rolling out a student-focused feature.
People Moves: Chameleon Digital, Groupe V and more
A round-up of industry moves from new acquisitions roles to a collective of interns.
ICYMI: LinkedIn's new ad network
Plus, veteran traffic reporter Russ Holden has hung up his microphone after 50 years with Rogers Media.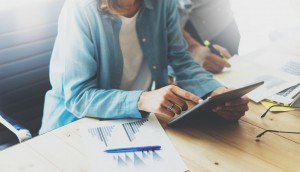 Execs report autoplay ads to be least effective online format: study
A new study from Quartz details the online preferences of the elusive demo.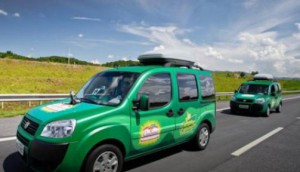 MiC's Global Tour: social media/interactive
Lucas Steinman at Vizeum weighs in on Coca-Cola's puzzler in Israel and Brazil's Facebook-powered car.