Articles Tagged 'Liquid Media'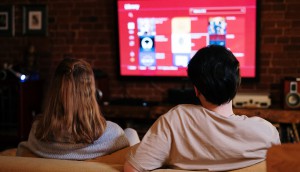 Liquid Media makes another acquisition
As its purchase of Indieflix is finalized, the IP monetization company has announced its intent to buy Digital Cinema United.
Liquid Media continues its acquisition run
The latest acquisitions expand the content studio's VOD offering and discoverability services.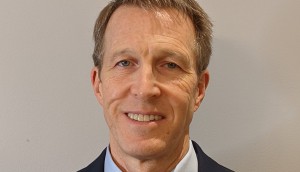 Liquid Media making moves towards ad-supported models
The content studio is planning more acquisitions, including FAST channels and other ad-supported vehicles.