Articles Tagged 'Loblaw'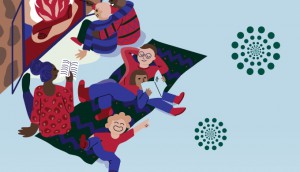 Loblaw brings the PC Insiders Report back to print
The largest program the company has run behind its magazine capitalizes on both cross-platform consumption and a desire for normalcy.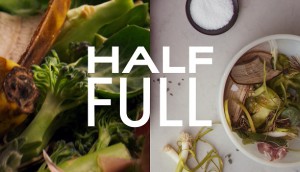 Why Loblaw is avoiding the hard sell in its new content series
New videos on the PC Insiders Project are focused on engaging consumers and loyalty members around subjects they care about, like sustainability.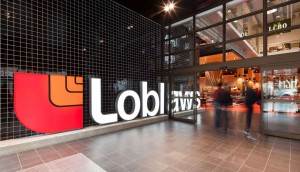 Loblaw acquires ad serving tech from Eyereturn
The retailer plans to enhance its in-house agency's proprietary platform.
Spotted! Joe Fresh tops itself
A two-storey transit shelter brings the brand to Montreal streets for an edgier appeal.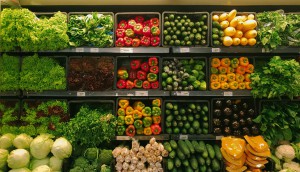 Loblaw trials digital ad service
The retail giant will serve ads programmatically through partnerships with key publishers and platforms, and reward viewers with points.
Spotted! President's Choice gathers for a feast in Montreal
The brand is doing double-duty with its latest sponsorship, supporting the City of Montreal's 375th anniversary while promoting its "#EatTogether" message.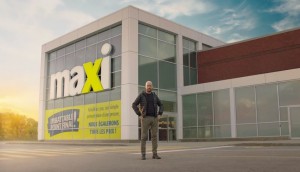 The comeback kid: Maxi returns to TV
The discount grocery store is executing its first major broadcast campaign after 10 years of relying only on print flyers.
President's Choice's fashionable holiday
The brand is promoting its new festive line by integrating with Shaw Media and hosting a pop-up boutique in Toronto.
Loblaw chooses Dentsu
The agency picks up work for Loblaw and Joe Fresh from ZenithOptimedia, following a review.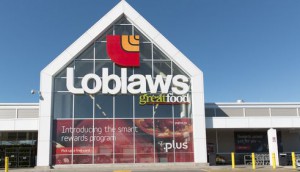 Loblaw's media account under review
The retailer has put the account, which is currently with ZenithOptimedia, up for review.
Recipe to Riches wraps first season on CBC
The Loblaw-partnered show brought in more than 520,000 viewers for its final episode.
New health food magazine comes to Loblaws
Alive Publishing's Sage will feature stories about natural health products and be distributed free in 800 of the grocery chain's locations.
Recipe to Riches launches a trivia widget
The CBC's first season of the cross-country cooking show will include a digital widget that allows viewers to accumulate points to vote for their favourite contestant.