Articles Tagged 'Loop Media'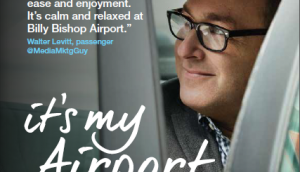 Billy Bishop campaign stars satisfied customers
While PortsToronto has traditionally taken a targeted approach to its advertising efforts, this awareness-building campaign is designed to reach a wider audience.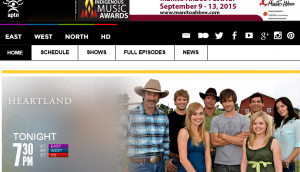 The challenge of niche: APTN's quest for brand buy-in
The Aboriginal Peoples Television Network struggles to draw brands despite its increasingly urban and national viewership.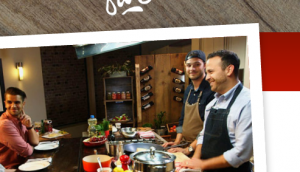 Passion at the heart of TLN's rebranding
The now-predominantly English-language channel has rebranded to attract younger, English-speaking lovers of Latino culture.