Articles Tagged 'L'Oreal Canada Inc'
The Verdict: Vichy finds success in content strategy
The L'Oréal brand worked with influencers, consumers and beauty experts to create YouTube testimonials for its Minéral 89 product.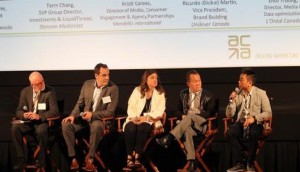 Partnerships the way forward for industry: panel
Agency heads, clients and analytics experts agreed that collaboration on digital is the way forward, at the ACA conference yesterday.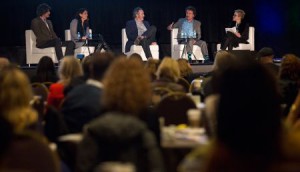 Industry gets social with branded content: BCON Expo
From previewing new shows like The Social to discussing how brands can partner with popular bands, the inaugural event explored the past, present and future of branded content in Canada.