Articles Tagged 'L'Oreal'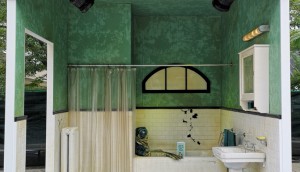 Spotted! Bubbly, beauty and brand activations at TIFF
Air France and L'Oreal Paris are bringing glamour to the red carpet, while Bell and No Frills are bringing fans closer to the films.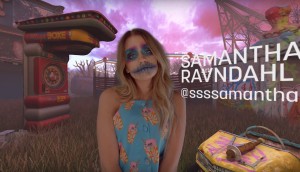 NYX goes 360 with experimental makeup campaign
The makeup brand used immersive video for the first time in order to embrace a more experimental nature with its digital presence.
Branded content gets real (and pays for itself)
A look at who has moved beyond test-and-learn to make compelling content part of their business model.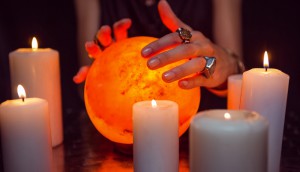 Sluggish global economy impacts media forecast
GroupM's worldwide media and marketing report update sees slow recovery affecting its Dec. 2014 forecast with the impact being felt across global markets.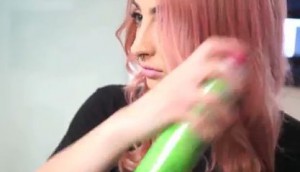 Garnier puts new launch in hands of influencers
The L'Oreal brand is rolling out its largest influencer campaign to support the launch of a new line of products.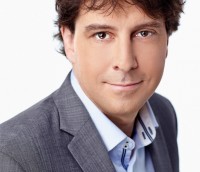 L'Oreal expands role with Luminato
Company CMO Stephane Berube on how it plans to use its sponsorship to bring the festival to a national level through digital platforms.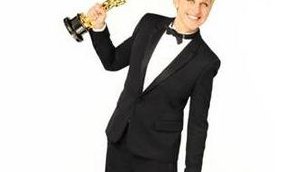 Why Bell Media is unlocking its CTV GO app for the Oscars
The broadcaster is using the biggest TV event of the year to promote the app's live streaming capability, which currently requires a Bell subscription to view.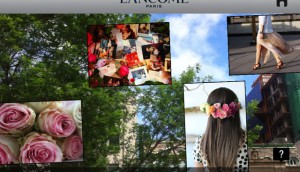 Lancome displays augmented reality roses
The beauty brand leveraged its partnership with Luminato to launch "Roses by…" a mobile app-based photo gallery.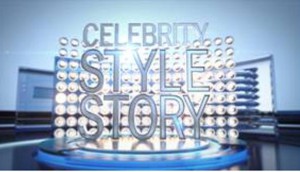 Viewers get closer to celebrity fashion on E!
The new Celebrity Style Story series is being sponsored by L'Oreal and PGX, with the Bell Media-owned channel open to integrating other brands into the show.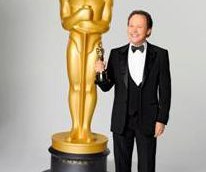 CTV rolls out Academy Award broadcast details
L'Oreal and Becel are back as broadcast sponsors, with Bell Fibe and Infiniti on board as first-time digital partners.