Articles Tagged 'Lost Girl'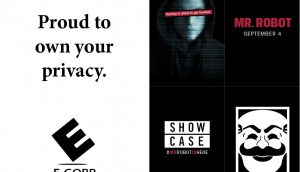 Showcase gears up for Mr. Robot premiere
To promote its new show, the channel's cross-platform media strategy includes hacktivist stunts aimed at reaching "cyber thrill seekers."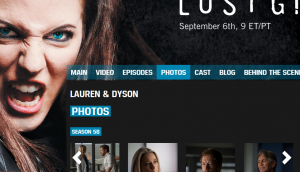 Showcase sneak-peeks across platforms for fall
The channel has executed its largest multi-platform pre-release ever ahead of the linear premieres of three shows, including Continuum and Lost Girl.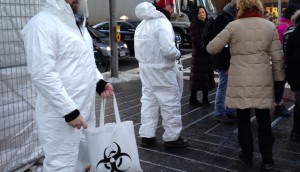 Showcase doubles down on Helix marketing
The four week national campaign uses everything from people in hazmat suits to videogame ads to promote the new sci-fi horror series.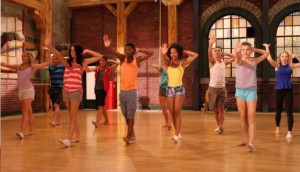 Astral TVPlus heats up its summer sked
The media co is offering advertisers traditional 30-second spots and custom executions, as well as sponsorship opportunities around Karv l'anti-gala!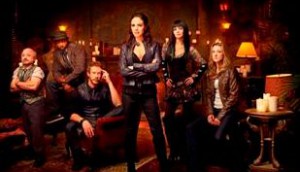 Lost Girl Pre-Show aims to grab fae-netic fanbase
Filmed on-set, the one-hour special will air on Showcase Apr. 1 at 8 p.m., just ahead of the show's second season finale.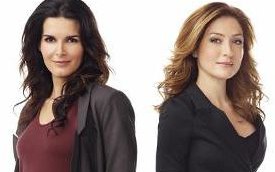 Showcase adds Rizzoli and Isles to winter sked
The new crime drama, as well as Lost Girl, topline Showcase's winter sked.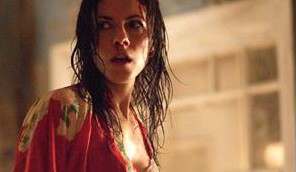 Lost Girl gets third season greenlight
Shaw's Christine Shipton says renewing the top-performing Showcase series is a "no brainer."
Go Fae yourself: Lost Girl fans can influence the series
New web content and mobile apps give the series' hardcore fans an outlet for their enthusiasm.