Articles Tagged 'Luc Du Sault'
AToMiC takeaways: innovation gets integrated and moves beyond the 'gizmo'
The co-chairs of Wednesday's award show share some spoiler-free thoughts on this year's entries.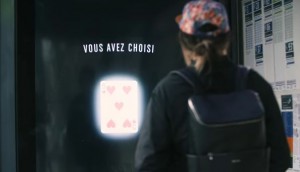 Spotted! A magical transit shelter
Lg2 has created an OOH twist on a classic card trick to promote the Festival de Magie de Quebec.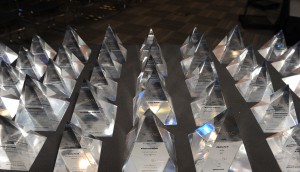 AToMiC Awards 2017 jury revealed
Check out the industry folks who will determine the best collaboration work in advertising, media and tech.
AToMiC Awards jury revealed
Take a look at who will judge next year's awards. Plus, check out the new categories for 2016.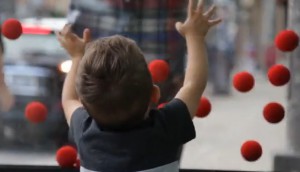 Spotted! Quebec City Magic Festival defies gravity
The festival is giving people the power of levitation with an illusion activation that includes a bus shelter takeover.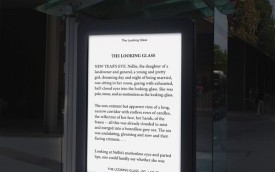 Astral OOH names Carte Blanche winners
Work for Kobo in Toronto and Honda in Montreal took this year's awards, with the Vancouver winner to be announced in early June.