Articles Tagged 'Lucinda Chodan'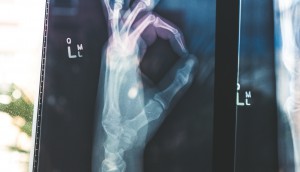 Postmedia launches new standalone health site
Healthing.ca will be supported primarily by healthcare brand and charity sponsors and is part of the company's goal to expand its digital presence.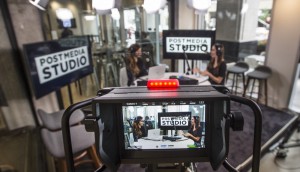 Postmedia expands digitally with new Toronto studio
On the ground floor of Postmedia headquarters, the new studio will be home to video and podcast production for editorial and custom branded content.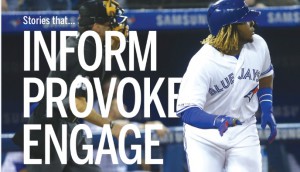 Postmedia campaign uses photojournalism to engage readers
Content will be 'living and breathing' as the news cycle informs chosen images, specific to each community.