Articles Tagged 'M2 Universal'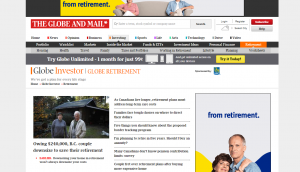 RBC maps a retirement plan with the Globe
The G&M comes out with a retirement-focused product and RBC launches a national campaign targeting the same demo.
Facebook creates 'Blueprint' for marketers
Details on the formalized training program, and how the social media co is now allowing interactions with new third-part apps, like Keek and Bitstrips.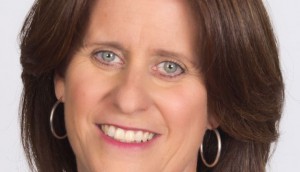 New partnerships needed in 2015: Comish
Greater transparency and accountability between marketers and agencies will mean new partnerships next year, says Leeanne Comish, president of M2 Universal Canada.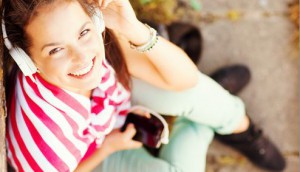 The potential for podcasts
Will increased popularity for the platform mean more opportunities for brands? Media buyers and one of Canada's most-listened-to podcasters weigh in.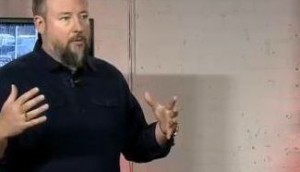 Home of the brave: are Canadian marketers ready for Vice?
The content produced out of the new Rogers-Vice deal is expected to be edgy. And media buyers say that's a good thing for advertisers.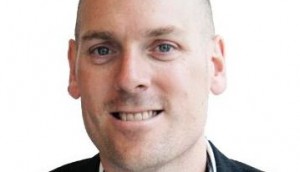 The Mission: Connecting with practical environmentalists
Daryl Heroux, director of communications strategies at M2 Universal, on the best platforms to reach this complex target on.
The Mission: Patrick Mazza on targeting techies
M2 Universal's manager of communication strategies on the best new, remade and older platforms to reach the digitally savvy target.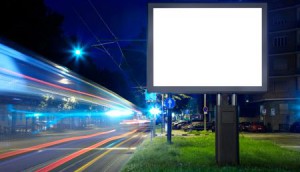 COMB announces OOH growth, new directors
M2 Universal's Elaine Lindsay and Mondelez International's Julie Chan have signed on as directors as the OOH organization starts its 2014 mandate.
Ad Week blog: Programmatic TV buys
M2 Universal's Will Pate shares takeaways from Magna Global's session on what it is calling the future of TV buying.
Ad Week blog: Erupt or be disrupted
M2 Universal's new VP of digital, Will Pate on his takeaways from a CEO-filled session at day one of Advertising Week.
The YMCA promotes its potential
Launching its first national marketing campaign, the charity is focusing on children and families to spread awareness about what the organization does.