Articles Tagged 'M2 Universal'
Media Experts wins Michael Hill
The agency has signed the deal with the jeweller, who most recently worked with M2 Universal's Calgary office.
RTB offers new data opportunities: panel
At the IAB's Real Time Bidding conference, media execs weighed in on how their agencies are handling RTB and where the platform is headed in Canada.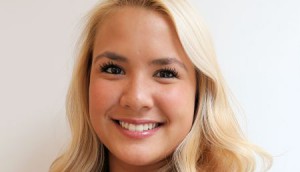 Next Media Stars: Katey Beaudry crafts a new telco strategy
The communications strategist at M2 Universal was lead on "Don't cut the conversation short" execution using Metro newspaper's Splitter ad unit.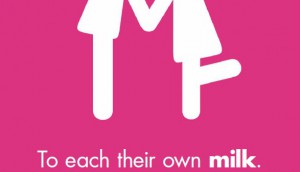 Dairy Farmers of Canada shows off its flavours
The national organization has launched an OOH campaign in Ontario and the Maritimes that drives to an informational microsite.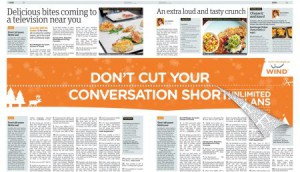 Metro launches new ad unit
The daily paper is running the "splitter," which cuts double-page spreads across the middle, for the first time tomorrow morning with a new ad from Wind Mobile.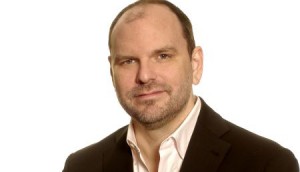 Mediabrands announces changes to Canadian team
Peter Mears is now CEO of Mediabrands in Canada, Shelley Smit is named president of UM and Leeanne Comish joins M2 Universal as president.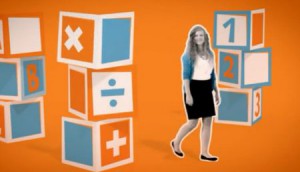 Wind Mobile gets real for back-to-school
The telco is expanding its reach with a national multi-platform campaign running until the end of September.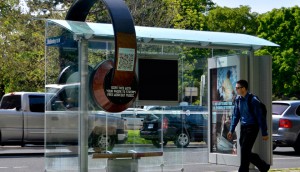 Dairy Farmers target gym-goers
Giant-sized headphones with QR codes were used to communicate the benefits of chocolate milk in DFC's recent OOH execution.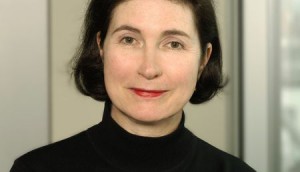 Sara Hill to step down at M2 Universal
The president of the Mediabrands company will leave at the end of June.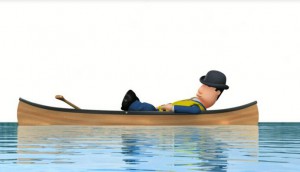 RBC says it's time to care
The bank has launched its third annual Blue Water Project campaign, targeting Canadians for the first time with the brand's mascot, Arbie.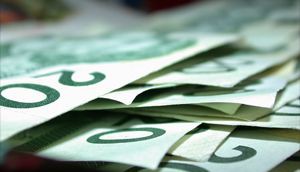 OMD wins Labatt
The beer co, which was with UM Canada, has signed with the Omnicom agency to cover its planning and buying.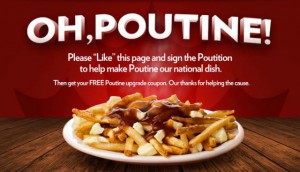 Wendy's instills poutine pride
The QSR is now offering poutine on its menu and is campaigning for it to become the official national dish.
Mediabrands delves into social media
Canadians use an average of 2.9 devices to access the internet, according to the latest Wave study from UM and M2 Universal.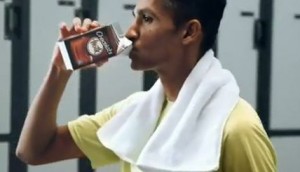 Dairy Farmers rewind the clock
The latest multi-platform campaign from the DFC targets athletes and presents chocolate milk as the essential post-workout drink.