Articles Tagged 'M3'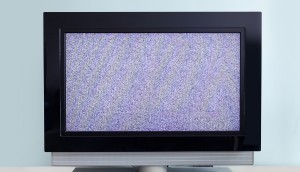 Bell Media sets up Gusto in M3′s old home
The Bell Media music channel has been replaced by Gusto on the dial.
Bell Media asks CRTC for specialty category changes
The media co is willing to forgo its must-carry status for eight channels in preparation for the upcoming Let's Talk TV changes.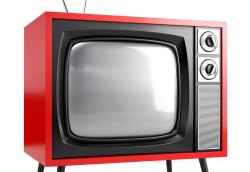 Layoffs and show cancellations at Much and MTV
Bell Media is focusing its in-house production strategy on a handful of shows, following news that several on Much and MTV have been cancelled.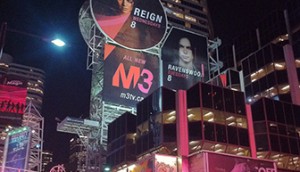 Specialty TV's survival plan
Broadcasters and media insiders weigh-in on challenges for specialty channels as they rebrand and head towards a potential pick-and-pay model.
MuchMore to rebrand as M3
The Bell Media specialty is aiming to add more exclusive TV programs and distance itself from Much with a new programming strategy, name and look.