Articles Tagged 'MacLaren McCann'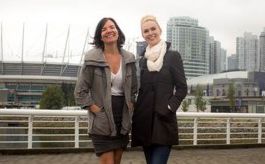 MacLaren adds to leadership in Vancouver
Stefanie Kraupa is the new media director at MacLauren McCann.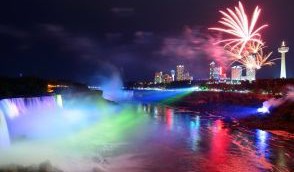 MacLaren wins Tourism Partnership of Niagara
The agency will handle all creative and media as the organization looks to promote its offerings beyond the Falls.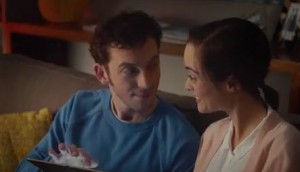 MasterCard switches its TV strategy
Why the credit card's latest TV buy is its biggest in years.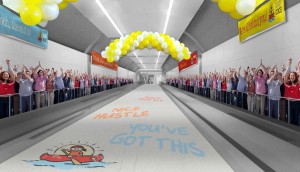 Camp Ooch wins free media at Billy Bishop
The client's agency, MacLaren McCann, won the Billy Bishop Toronto City Airport Creative Competition, ahead of this spring's airport expansion.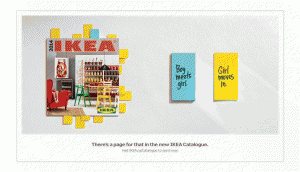 Extra Awards crown top Canadian newspaper ads
Ikea took home the top prize at this year's awards, which honour creative for newspaper print and digital ads.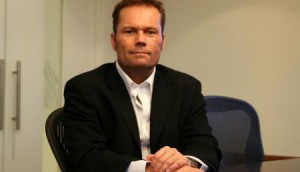 MacLaren McCann adds an SVP in Vancouver
Former OMD GM Rick Sanderson has joined the team as its SVP and director of media innovation.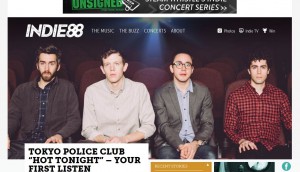 Indie 88 spreads the word
The Toronto-based station is moving past word of mouth and launching its first consumer-facing campaign to attract listeners.
Joe Strolz named IAB Canada's chairman of the board
The new AOL Canada general manager has been named to the post, as it unveils its 2014-2015 board.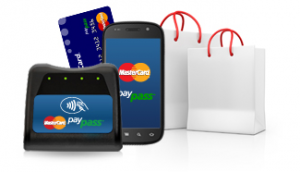 MasterCard touts the benefits of PayPass
A radio ad buy highlights the perks of paying quickly and getting out of the store.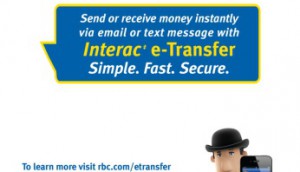 RBC encourages bill sharing
The bank is running its first NFC-enabled billfold ads to reach consumers in situations where they might need money transfers.
The YMCA promotes its potential
Launching its first national marketing campaign, the charity is focusing on children and families to spread awareness about what the organization does.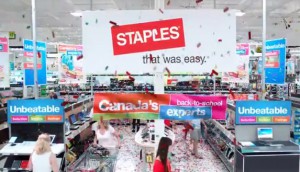 Staples celebrates back-to-school
The retailer has brought back its "Most Wonderful Time of the Year" campaign with TV spots and its first-ever cinema pre-roll buy.