Articles Tagged 'Mad Men'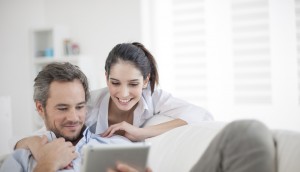 Making the message fit the medium
Pollin8′s Lauren Richards on collecting better data, defining the value of different platforms, and targeting consumers more effectively on TV.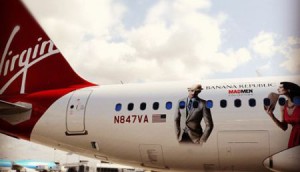 MiC's Global Tour: experiential
Victoria Morris from Mindshare gives her thoughts on executions from Mini in Brazil, Banana Republic in the US and Andes Beer in Argentina.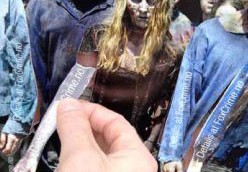 MiC's Global Tour: TV show promotion
Katie Atkinson of Aegis Media gives her thoughts on the latest roundup of international executions, which includes promotions of The Walking Dead in Norway and Mad Men in the US.