Articles Tagged 'Madeline Ziniak'
Madeline Ziniak is leaving OMNI Television
The national VP of the multicultural network will be departing in the fall after 34 years with Rogers Media.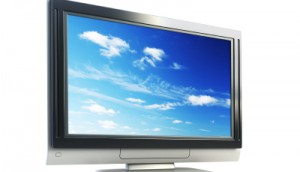 OMNI.2 in Ontario gets all-multicultural makeover
From Jan. 21, the ethnic-focused schedule will add 35 hours of new content, including original multilingual documentaries and coverage of the Indian Film Industry Awards.
Canadian consortium multilingual partners to air 223 hours of Olympic coverage
OMNI Television and ATN have assembled a 28-person broadcast team to deliver coverage of the London Games in 11 languages.