Articles Tagged 'Magna'
Increased cord-cutting doesn't mean the end of TV
Despite the pandemic accelerating a drop in pay TV penetration, reach remains strong and presents an opportunity for new strategies.
Radio spend is on the rebound, but is it enough?
Agency execs and media owners weigh in on WARC's recent findings that showed promising growth in radio.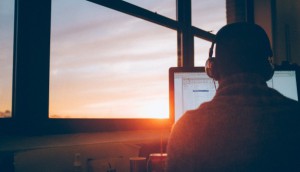 Spotify adds podcast adtech and targeting in Canada
The audio platform makes podcast ad placement more accessible by providing more data and insights.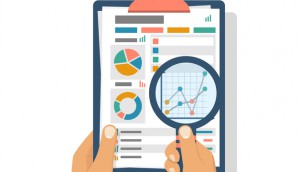 Magna forecasts healthy return to economic growth in Canada
Ad spend is recovering faster than expected, and pent up consumer demand will be felt well into 2022 in categories such as travel.
Podcast listening versus TV watching habits: study
Results of the Spotify, Magna and UM study indicate podcasts are a more effective ad environment than TV.
What Canada's ad growth could look like beyond 2020
While IPG Mediabrands' Magna predicts that digital will rebound quickly, it could take at least two years for Canada's ad market to look like it once did.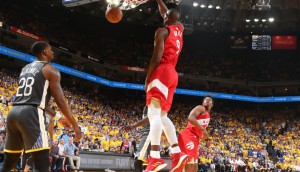 Is there a 'Raptor factor' in Canada's 2019 ad spend?
The red-hot Raps and a federal election had an impact on ad spending, but can we say the same for 2020?
New Magna VP of investments broadens her focus
While former VP of investments Bailey Wilson focused largely on TV, Treva Goodhead will cover a wider scope.
Consumer perceptions spoiled by unsafe ads: study
Even when content was perceived to be "safe," failure to align with a brand or category affected perception.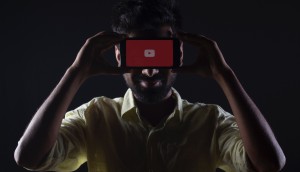 The skinny on ad skipping in Canada
Magna's deep dive into Canadians' tolerance for online video ads.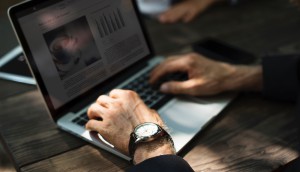 Only 40% of programmatic spend goes to publishers: study
New analysis by Warc shows that publishers get less than half of the spend, and that's assuming there's no ad fraud.
Canadian ad market to grow by 4.2% in 2017: report
New numbers from Magna forecast a slowing of global ad revenue growth for 2017.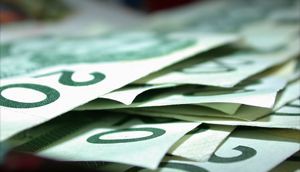 IPG Mediabrands predicts ad spend to slow in 2017
While the growth for 2016 is projected at 5.7%, next year's prediction of 3.6% growth is the lowest since the 2008 recession.