Articles Tagged 'Magna'
Economic and societal uncertainty may dampen ad revenue momentum
Magna's revised ad forecast still shows growth, both in Canada and globally, but has reined in expectations slightly.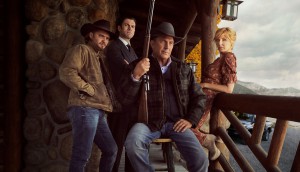 Upfronts 2022: Paramount flexes its bench strength
Magna's Leanne Burnett-Wood goes through a presentation that leaned into a strong legacy in unscripted shows and drama.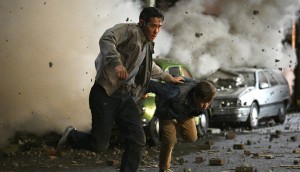 Upfronts 2022: NBCU and Fox show their commitment to ads
PHD's Jeremy Johnston and Magna's Leanne Burnett-Wood offer their POVs on this year's first two big presentations.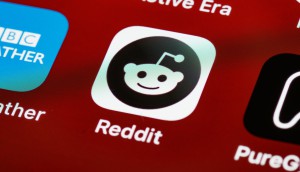 Reddit partners with Mediabrands to expand ad opportunities
IPG agencies in Canada will gain access to an interactive tool that can algorithmically determine trending content on the platform.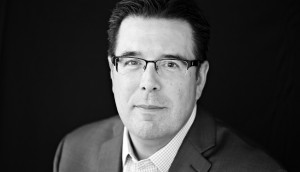 Mediabrands and Magna name new presidents
Brad Hugill takes a new role at Mediabrands while Leanne Burnett-Wood assumes his duties at Magna.
Canadian ad market to grow by 27% by end of the year
Magna's 2021 ad forecast puts the country's growth ahead of the global rate.
Increased cord-cutting doesn't mean the end of TV
Despite the pandemic accelerating a drop in pay TV penetration, reach remains strong and presents an opportunity for new strategies.
Radio spend is on the rebound, but is it enough?
Agency execs and media owners weigh in on WARC's recent findings that showed promising growth in radio.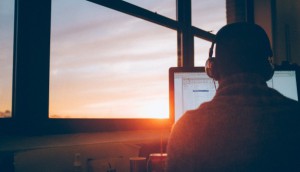 Spotify adds podcast adtech and targeting in Canada
The audio platform makes podcast ad placement more accessible by providing more data and insights.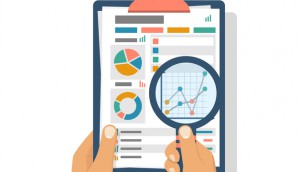 Magna forecasts healthy return to economic growth in Canada
Ad spend is recovering faster than expected, and pent up consumer demand will be felt well into 2022 in categories such as travel.
Podcast listening versus TV watching habits: study
Results of the Spotify, Magna and UM study indicate podcasts are a more effective ad environment than TV.