Articles Tagged 'Makeful'
CRTC renews broadcast licences for eight Blue Ant channels
Channels including Love Nature, Cottage Life and Makeful were renewed until August 2023.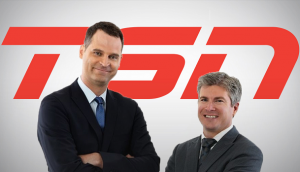 ICYMI: Jay and Dan are coming home, Makeful gets into the culinary game
In case you missed it: Anchorboys Jay Onrait and Dan O'Toole will return to TSN in September, Makeful is launching a new instructional cooking series and Twitter is adding more control for users.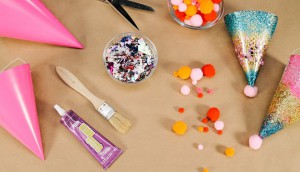 Makeful announces mid-season line-up, adds original online content
With subscription rates flat since its rebrand, the Blue Ant Media channel is now aiming to make an impact online.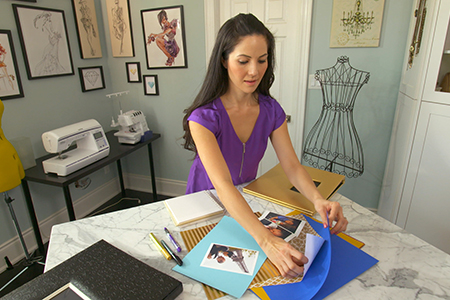 Makeful unveils originals for summer slate
The Blue Ant Media-owned lifestyle net has added two original programs to its lineup this summer: Holiday Makeover (pictured) and Make it Big, Make it Small.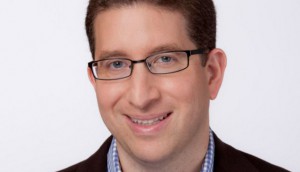 Blue Ant ups Jamie Schouela, shuffles execs
As the media co expands globally, it has placed Schouela in charge of its Canadian networks and put Makeful under Vanessa Case.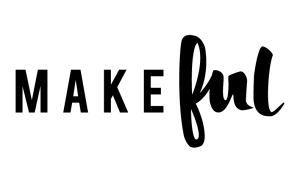 Blue Ant rebrands Bite TV
The newly-branded Makeful, which launches this Monday on TV, seeks to reach a niche audience of women passionate about craft.