Articles Tagged 'Maker Studios'
Maker bows Just For Laughs YouTube channel
Featuring never-before-seen footage from the Just For Laughs archives from comedians such as Dave Chappelle, Louis C.K. and Jon Stewart, it joins Just For Laughs' other Maker-managed channel, Gags.
SoundCloud open for business
The audio-streaming platform has announced a new service for independent and major artists to monetize content with a full slate of advertising options.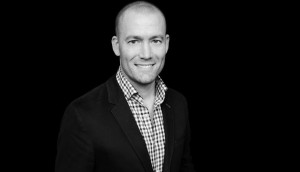 Maker Studios adds former AOL exec to c-suite
Charles Gabriel makes the jump to a newly created role at Maker after serving as SVP of global video sales at AOL.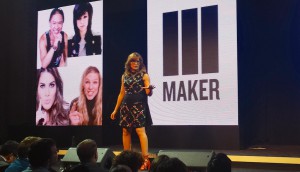 Maker unveils new programming model
At the NewFronts, Maker Studios announced the launch of Maker.tv and Labs@Maker.