Articles Tagged 'Mamanpourlavie.com'
AOL inks ad representation deal with Cinoche
AOL's head of ad products and sales Leanne Gibson (pictured) talks to MiC about the digital and mobile ad opps the company will offer clients.
AOL Canada expands its Quebec presence
The company's head of products and sales operations tells MiC about the ad opportunities targeting women over the age of 25 that are available on Mamanpourlavie.com.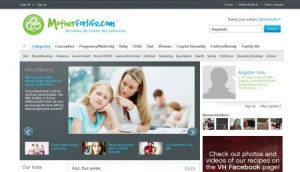 Glam Media expands
The media co has partnered with a French lifestyle site to reach audiences in Quebec.