Articles Tagged 'Marblemedia'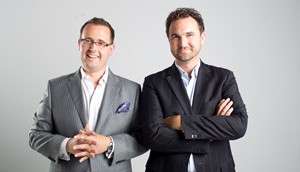 Marblemedia to relaunch Just Like Mom
The remake of the popular 1980s game show is set to debut in Canada and the U.S. in January 2018.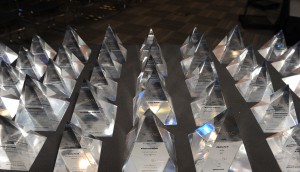 AToMiC Awards 2017 jury revealed
Check out the industry folks who will determine the best collaboration work in advertising, media and tech.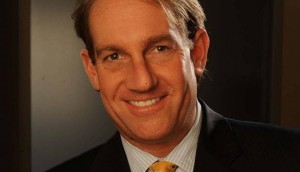 Two more first-look deals for Highway Entertainment
The CEO of the Omnicom Canada division, Adam Ivers, on the details behind the two latest deals.
The analytics dilemma
A check-in with players from the measurement, broadcast and media sides on whether the country is any closer to a true cross-platform measurement solution.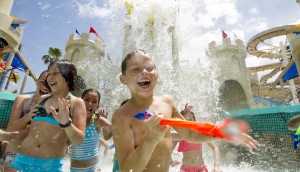 Customizable integrations proposed for theme park
Marblemedia's Mark Bishop explains how RFID bracelets and digital screens will allow brands and advertisers to activate at its proposed $60M Toronto theme park.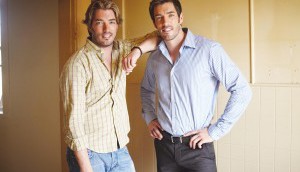 Fall TV: The next big thing on specialty
A breakdown of what's gaining momentum on specialty networks, and the shows expected to be hits right out of the gate, according to TV execs.