Articles Tagged 'Mario Mota'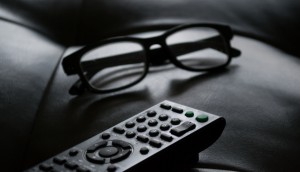 TV providers lost a combined 278,000 subscribers last year (report)
Ottawa-based Boon Dog has found that service providers are losing pace with household growth.
Cord cutting slows for Shaw, but not for most competitors
Telus saw subscriber gains for the year, and Boon Dog's latest study shows a 20% overall drop in cord-cutting. But most cable providers still saw increased customer losses.
Cord-cutting slowed for first half of 2017: report
Boon Dog's numbers show that Canada's BDUs lost 22% fewer customers in Q1 and Q2, but it may not be part of a larger trend.
Despite skinny basic, cord cutting on the rise
Cable providers will lose nearly 200,000 subscribers in 2016, according to projected numbers from Ottawa-based Boon Dog.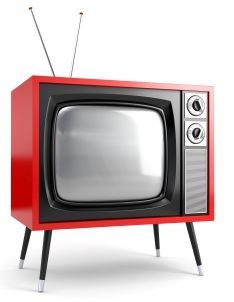 Will consumer pushback spark a 'skinny' review?
The CRTC has received hundreds of consumer complaints about the new skinny basic packages.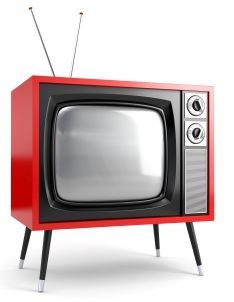 Will the skinny basic push cord-cutters into Neverland?
With skinny basic in market (and under fire) for a week, pundits wonder if the CRTC erred in spreading out the arrival of the $25 package and pick-and-pay.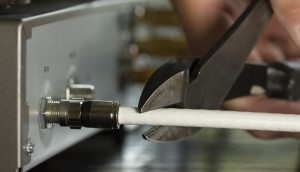 Cord-cutting accelerates in first half of 2015: report
Ottawa-based research consultancy Boon Dog reports that TV subscribers continue to deactivate, with numbers growing substantially this year.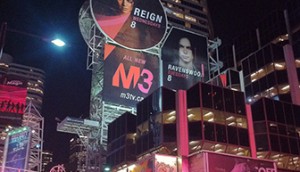 Specialty TV's survival plan
Broadcasters and media insiders weigh-in on challenges for specialty channels as they rebrand and head towards a potential pick-and-pay model.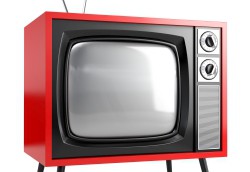 Cord-cutting in Canada continues, gathers pace
Continuing subscriber losses by Canadian cable, satellite and phone carriers mirrors the U.S. market, according to the latest research from Boon Dog Professional Services.
Report: Canadians start cutting the cord for digital streaming
The Boon Dog report estimates about 5,394 households have stopped subscribing to traditional TV services between November of 2012 and February of this year.