Articles Tagged 'Mark Finney'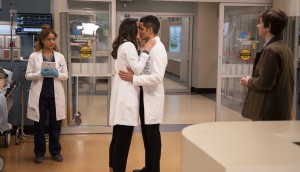 Bell Media adds linear attribution to SAM buying system
The change will allow SAM to become a broader 360-degree tool.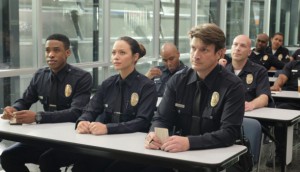 Bell Media introduces more precise TV targeting
The media giant's newest tool uses NLogic and Numeris data to target more specific audiences.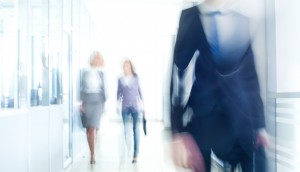 Bell Media adds new VPs to sales
The media company continues to build out its sales team with two new hires.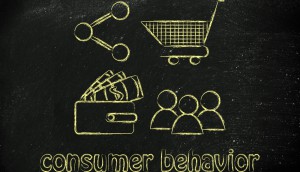 Bell Media plugs into TouchPoints
The media co is the latest to subscribe to the highly anticipated consumer study from Ipsos.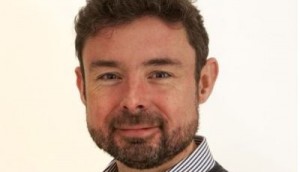 Bell Media adds a sales VP
Working under Stuart Garvie, Mark Finney will oversee a combined portfolio of sales-oriented groups.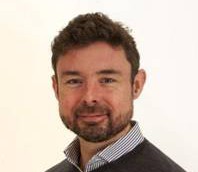 AR expansion and a new sales VP for Metro
Mark Finney on his initial plans for the new role, and updates to the media co's use of AR and 3D in its dailies.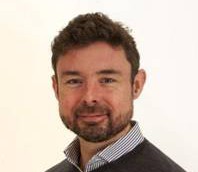 Metro adds new sales VP from The Guardian
Mark Finney will be starting at the free daily this June.