Articles Tagged 'Mark McKee'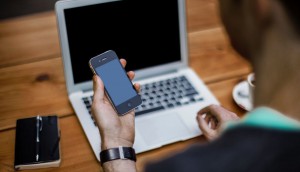 Cross-screen campaigns continue to rise: report
Videology's latest video report shows the 15-sec spot has gained popularity this year.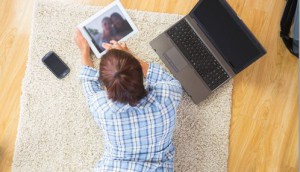 Nevermind the second screen, how about eight?
New research from Videology looks at the content consumption habits of Canadians, with some higher-than-anticipated numbers.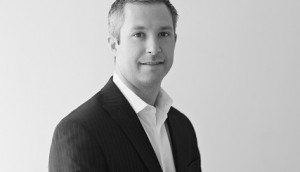 Videology relaunches video advertising platform
Videology's Mark McKee discusses the new features of the platform and the shrinking gap between TV and digital buying.