Articles Tagged 'Mars'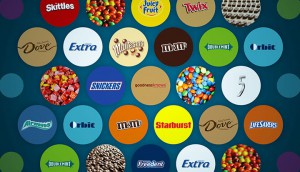 Mars retains Mediacom in Canada
Brands under the Mars banner include Uncle Ben's, Pedigree and an array of confectionery brands.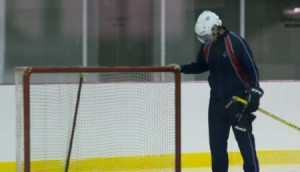 Mars works, rests and plays with Canadians
The chocolate bar brand launches a new campaign with a TV spot and mini-doc showing how it helped a town build a hockey rink.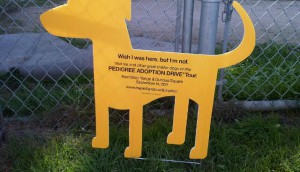 Spotted! Pedigree goes to the dogs
The Mars-owned brand is creating buzz for its annual adoption campaign with OOH cut-outs on walking trails and in parks.