Articles Tagged 'Martin Short'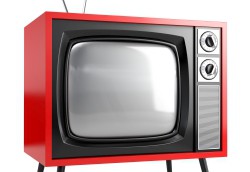 Screenies' sophomore year dips in ratings
Despite the return of host Martin Short, fewer viewers tuned into CBC for the second edition of the CSAs than 2013′s inaugural event.
Lay's unveils its 'Flavour' finalists
The PepsiCo brand is asking Canadians to vote for their favourite pick of the four candidates remaining in the "Do Us a Flavour" contest.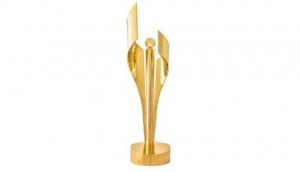 Canadian Screen Awards grabs 756,000 viewers
The two-hour broadcast event on the CBC reached a total of 2.9 million Canadians overall, according to data from BBM Canada.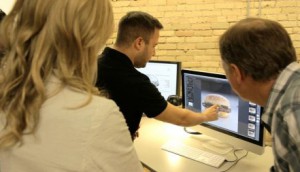 Big brands tease Super Bowl spots
Budweiser has hockey, Lay's is featuring Martin Short and McDonald's Canada is bringing its question and answer campaign to TV in teasers around their Canadian game day spots.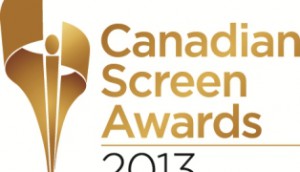 ACCT unveils Canadian Screen Awards
Martin Short will host the March gala event that replaces the Geminis and Genies and reflects the evolution of the domestic entertainment industry, organizers say.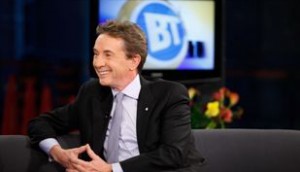 Martin Short to take Canada's Got Talent cross-country
The Citytv show will be promoted across Rogers Media properties, and Tim Hortons has signed on as a sponsor.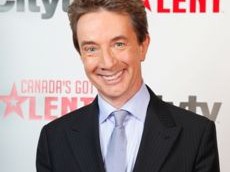 Martin Short to judge Canada's Got Talent
The iconic Canadian actor is the first judge to be named for the Insight Productions and Rogers Media reality show.