Articles Tagged 'Martine Desjardins'
Go native to dodge adblockers
Did you know adblockers are the most downloaded web browser plugin? Martine Desjardins, EVP of web, publishing and content at Newad on whether marketers should be hitting the panic button.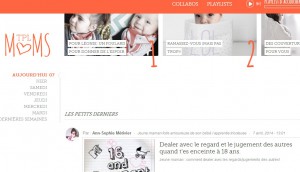 Newad launches French maternity blog
TPLmoms.com, a mom-centric spinoff of the Ton Petit Look lifestyle site, targets urban Quebec mothers.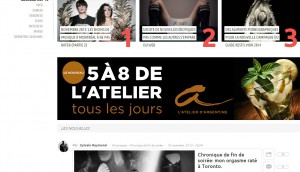 Nightlife relaunches with native advertising
The Newad property has also added responsive design to optimize cross-platform performance for advertisers and users.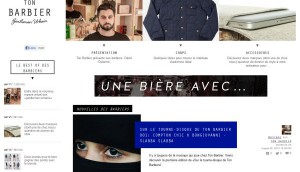 Newad launches Ton Barbier
The French men's fashion site will feature content from Quebec with a focus on Montreal.
Newad consolidates creative and client service teams
The company also announced three new appointments, including Didier Lortie to the newly created position of creative director.