Articles Tagged 'Mastercard Canada'
Mastercard, Cirque dive into new deal
The multi-year partnership is an extension of Mastercard's "Priceless" platform.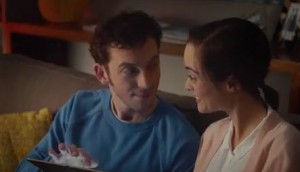 MasterCard switches its TV strategy
Why the credit card's latest TV buy is its biggest in years.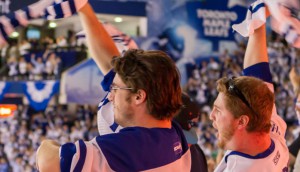 MasterCard brings 'Priceless' access to ACC
In renewing its partnership with MLSE, the credit card co will be providing cardholders with better access to Leafs and Raptors games while positioning itself as a technology provider.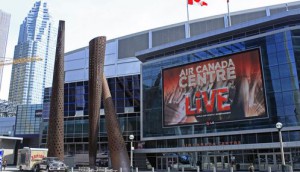 MasterCard gets 'Priceless' with MLSE launch
The credit card co aims to make its longstanding campaign more personal with the launch of a new interactive zone at the Air Canada Centre.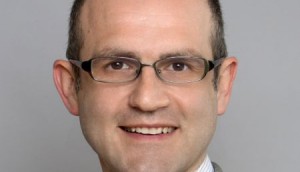 MasterCard Canada appoints new senior business lead
Milos Vranesevic has been promoted to the role of senior business leader and Canadian head of marketing at the company.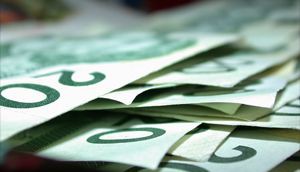 Weak retail performance, e-commerce increasingly active: report
The SpendingPulse study from MasterCard Canada shows that department stores performed well during the first six months of 2012, while the grocery sector saw very little growth.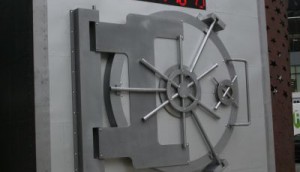 MasterCard makes Toronto 'Priceless'
The credit card co expands its classic campaign with city-wide giveaways for members.