Articles Tagged 'Masterchef Canada'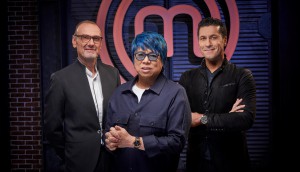 What to expect from MasterChef Canada's five sponsors
A season based on returning competitors has a mix of new and old sponsors, including IKEA, San Pellegrino, Becel, Cracker Barrel and Miele.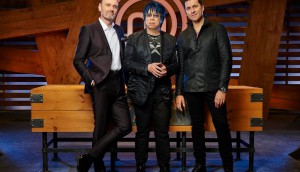 CTV greenlights a sixth season of MasterChef Canada
Season five of the culinary competition show averaged 1.2 million viewers, according to CTV.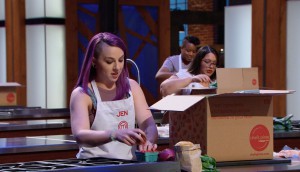 Chefs Plate cooks up a partnership with MasterChef Canada
Sponsored episodes will focus on challenges that incorporate the brand's ingredients-in-a-box meal kit.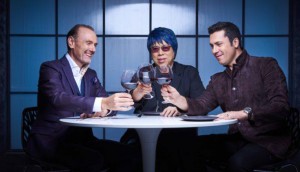 MasterChef Canada heads to season five on CTV
The culinary series received the greenlight on the back of robust ratings, drawing 1.4 million viewers to its season four finale episode.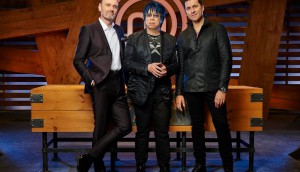 Brands step back into the kitchen
Four sponsors (two new, two returning), are cooking with CTV for the new season of MasterChef Canada.
CTV orders a third season of MasterChef Canada
CTV topper Phil King on why MasterChef, set to go into production again this summer, earned a new-season order.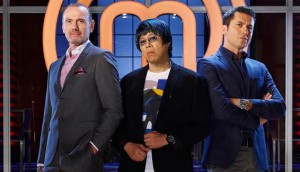 MasterChef Canada's recipe for sponsorship success
The show, which is getting a Super Bowl push Sunday night, has added new partners for its second season.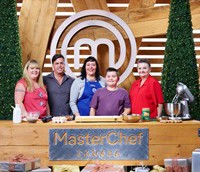 CTV preps MasterChef Canada holiday special
The new two-hour special is a first for the format internationally and will bridge the gap to the series' second season.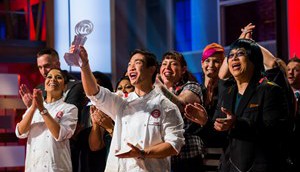 CTV: MasterChef Canada top-rated Canadian show of 2013-14 season
The broadcaster said the rookie season for the local version of the MasterChef franchise averaged 1.8 million viewers.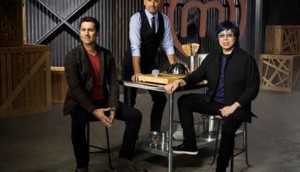 Bell Media cooks up second season of MasterChef Canada
The renewal comes ahead of the rookie-season finale, with the three celeb judges returning for the sophomore run.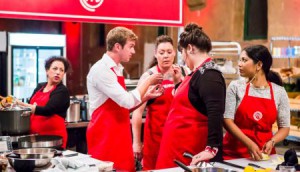 MasterChef Canada cooks up big ratings
Monday night's broadcast brought in a series high of 1.8 million viewers for the CTV show.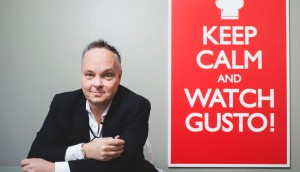 Canadians have a healthy appetite for food programming
The numbers are in for Gusto's launch and the premiere of MasterChef Canada on CTV.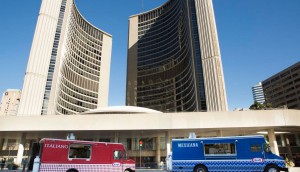 Kraft and Keith's MasterChef Canada activations
The brands are the key sponsors of the Canadian edition of the show, which launches on CTV this Monday.
CTV unveils mid-season lineup
MasterChef Canada makes its series debut along with new and returning dramas.