Articles Tagged 'Matt Ramella'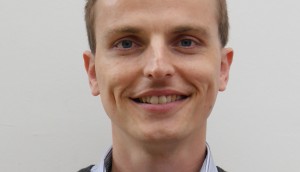 Reprise is harnessing AI to optimize performance media
The global agency taps artificial intelligence expert Vincent Spruyt to lead its new AI division.
Reprise launches dedicated ecommerce unit
As shoppers pivot online for everything, the new practice helps brands scale up and operationalize for optimal results.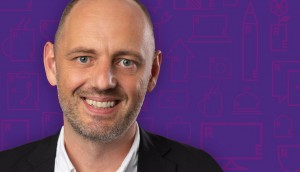 Reprise appoints new global CEO
Dimitry Maex is the latest new face in the global IPG Mediabrands family following a month of C-suite appointments.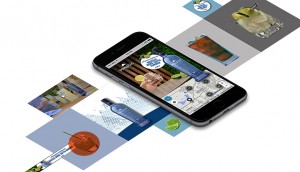 Reprise launches digital auditing platform
The platform will look at user experience, discoverability and overall quality of digital properties.
Are YouTube's new safeguards enough to clear up the controversy?
Machine learning, new monetization criteria and third-party measurement are giving some agencies hope – but does the scandal prompt bigger questions about online advertising?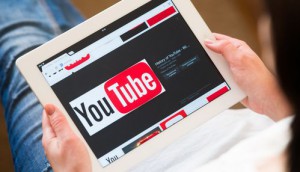 YouTube brand fallout: the Canadian impact
The brands that have confirmed ad spend has been paused in the market and where we go from here.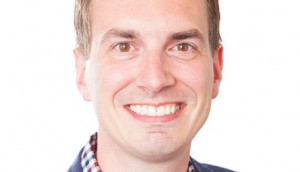 Matt Ramella promoted at IPG
The digital VP joins the Canadian executive leadership team in his new role.
2015 will be the year of…
Is it programmatic direct? Wearables? Mobile? Industry leaders gave their predictions for 2015 and looked back on the big shifts of last year.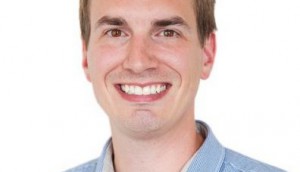 Targeted marketing will rule in 2015: Ramella
UM's VP of digital Matt Ramella says more powerful data-matching will drive smarter marketing in the coming year.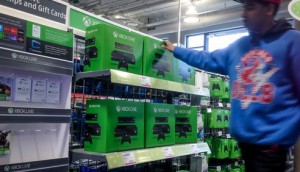 Are originals still hot? Media reaction to XES closing
OMD's Sean Dixon and UM's Matt Ramella react to Microsoft closing the unit, and what it means for the originals market overall.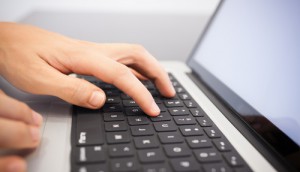 TubeMogul viewability reporting comes to Canada
The programmatic buying platform has introduced enhanced reporting on how end users interact with video ads into its dashboard.