Articles Tagged 'Matthew Klar'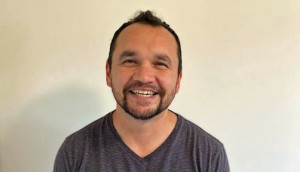 People Moves: Doane named CBC Indigenous advisor
Plus, Matthew Logue and Matthew Klar announce what's next after leaving MKTG Canada.
People Moves: Alfredo Tan moves to sports media
Plus, more changes at MKTG and MediaTonik bolsters its Toronto operations.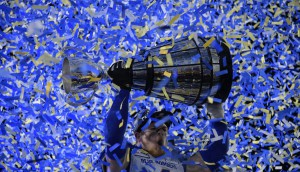 How will brands cope with the CFL's season cancellation?
The league's main appeal is at a regional level – so how can sponsors replicate that loyalty without games?
Will sponsors become more engaged in the debate over team names?
Belairdirect said it will end its relationship with Edmonton's CFL team if it does not make concrete steps toward changing its name.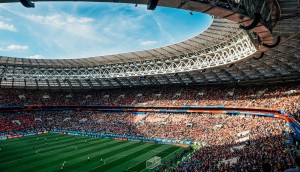 MKTG dives into sponsor receptiveness
For brands, getting noticed by e-sports fans versus baseball fans is a whole different game.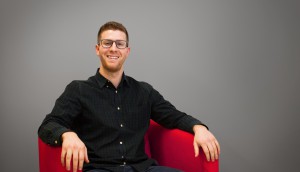 MKTG ups Matthew Klar to VP of strategy
Matthew Klar has been promoted to his new role from director.