Articles Tagged 'Matthew Logue'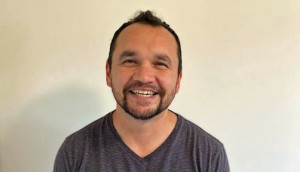 People Moves: Doane named CBC Indigenous advisor
Plus, Matthew Logue and Matthew Klar announce what's next after leaving MKTG Canada.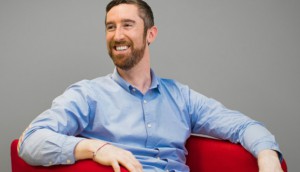 Matthew Logue to step down as MKTG president
After 10 years with the agency that has been acquired, quadrupled in size and brokered major deals, Logue says it's time to move on.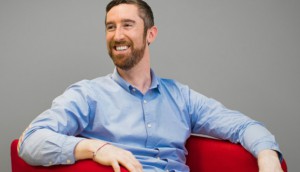 Matthew Logue on sponsorship game-changers
MKTG's president shares his thoughts on sponsorship in Canada for MiC's Industry Wish List.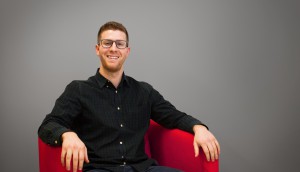 MKTG ups Matthew Klar to VP of strategy
Matthew Klar has been promoted to his new role from director.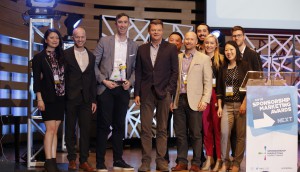 Matthew Logue on MKTG's big win
After the Sponsorship Marketing Council Canada crowns it Agency of the Year, MKTG's president reflects on what's driving change in the sponsorship industry.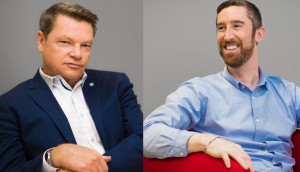 MKTG's leaders look to sponsorship beyond sports
MKTG new president Matthew Logue and CEO Brian Cooper see a broader, more complex arena of new players and higher stakes.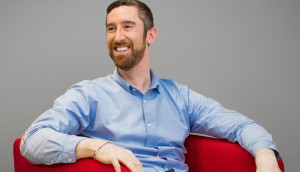 MKTG names Matthew Logue president
S&E founder Brian Cooper will stay on as CEO of the agency he's steered for a decade.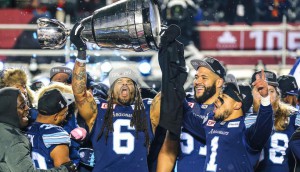 Weather skews Grey Cup sponsor visibility: study
Is a buy in the end-zone a guarantee of visibility? Elevent's data shows weather plays a role for those relying on being seen.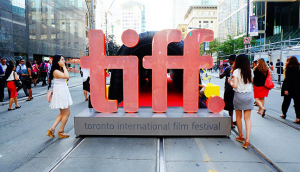 The impact of being 'unofficial' at TIFF
Tony Chapman says the ambush strategy is a smart use of ad dollars – but MKTG's Matthew Logue says authentic brand stories matter.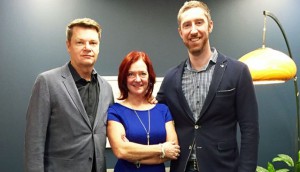 Dentsu Aegis Network acquires S+E Sponsorship Group
The sports and entertainment consultancy will be rebranded as MKTG and integrated into the global network.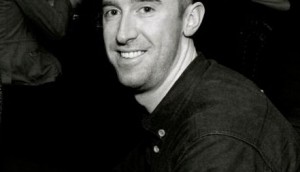 Tips on sponsoring Toronto's first NBA All-Star Game
Matthew Logue, EVP and COO at S&E Sponsorships, recaps this year's events from New York City, with insights into how Canadian brands can activate next winter.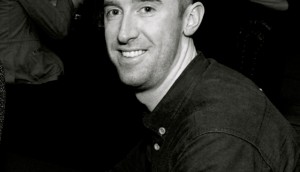 One Last Thing: Matthew Logue on Olympic sponsorship success
The VP strategy at S&E Sponsorship Group shares his thoughts on what brands must do to turn potential into performance at the Games.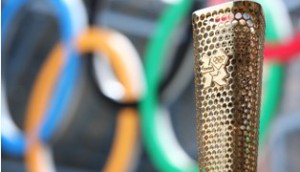 Olympic sponsorship: is it worth it?
Mark Harrison at TrojanOne and Matthew Logue at S&E Sponsorship Group weigh-in on ambush marketing tactics, and the value of brand investment in the Games.