Articles Tagged 'Maurice Lévy'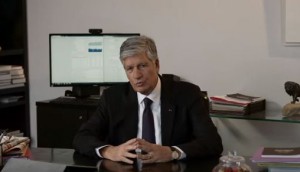 Publicis Groupe to reinvent in 2016
Chairman and CEO Maurice Levy has announced a new model that aims to break down silos and focus on client needs.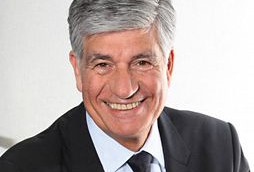 Publicis announces executive shuffle
The company has appointed a new team to lead digital growth, as it announces a series of executive changes and extends chairman and the term of CEO Maurice Levy to 2017.
Publicis acquires Nurun
The holding company picked up the agency from Quebecor for $125 million.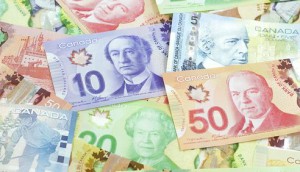 More details on the failed Publicis-Omnicom deal
The companies' CEOs and Miles Nadal, head of MDC Partners talk about how the cancelled deal will impact future business mergers.
Details and reaction to the Publicis Omnicom merger
Industry member reaction on the mega deal from Pollin8 founder Lauren Richards, MDC Partners CEO Miles Nadal and GroupM president Dominic Proctor.