Articles Tagged 'Maxus Canada'
BMO and Vice talk money with new vertical
The financial company is targeting millennials with its sponsorship of Vice Money.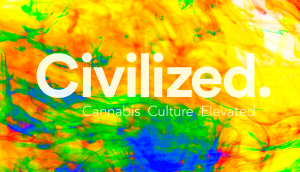 Can media and marijuana go mainstream?
Agency entrepreneurs Derek and Terri Riedle are betting changing attitudes toward cannabis use have opened a new opportunity to target a previously untapped audience: the high-end weed connoisseur.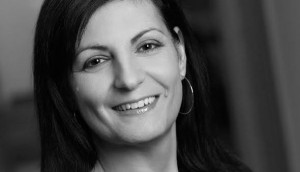 Cannes 2016: A first-time judge on her festival experience
Maxus Canada's president Ann Stewart on the way forward for Canadian Cannes' submissions.
Maxus sends its employees packing (in a good way)
As part of a millennial retention strategy, the media company is sending a group of its employees on a global exchange with its other offices worldwide.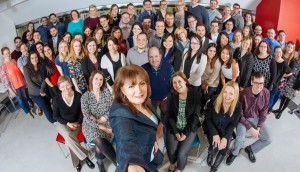 ICYMI: Maxus Canada recognized, ads coming to NBA jerseys
In case you missed it: Maxus Canada has been named one of Canada's Best Workplaces, Canadian agencies win at the OBIEs and ads are coming to NBA jerseys.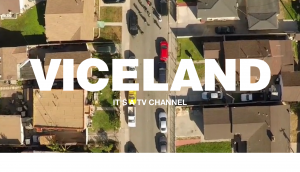 Can Vice break the traditional TV model?
The new channel will introduce native advertising on TV, with an aim to disrupt the dominance of the 30-second TV spot.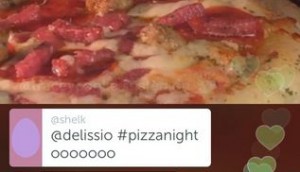 Delissio serves up pizza FOMO
The brand baked live pies on Periscope to celebrate National Pizza Day as part of a strategy to push the social media envelope.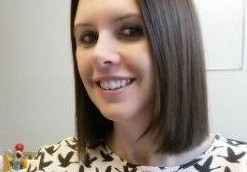 Maxus hires Lindsey Talbot to lead all-channel trading
The move is part of the agency's strategy toward a "holistic approach of media buying."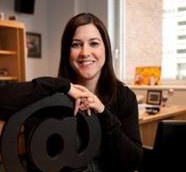 Maxus Canada adds to its team
After an extensive global search, the agency has hired a new MD, digital/emerging technology, as well as a client-facing group director.
Darren Hardeman moves to M2
The Maxus Canada managing director has moved into a senior role at the IPG Mediabrands agency.
ICYMI: People moves, Twitter's rebrand
In case you missed it: new faces at Maxus Canada, Clear Channel and the CBC, and details on Twitter's rebrand of its publisher network.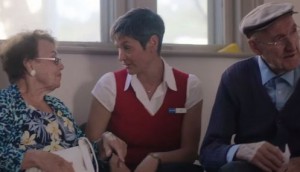 BMO's cross-Canada trip
The bank is using its Amazing Race Canada sponsorship to show how it helps Canadians on their own journeys.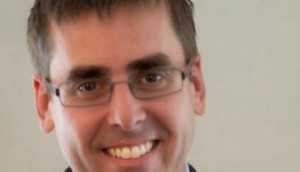 Maxus Canada hires a new CFO
Patrick Renard is charged with financial operations and strategic directions for the media agency.