Articles Tagged 'Mazda Canada'
Mazda plays it safe
The car co has partnered with Waze to alert drivers when they're at Canada's most dangerous intersections.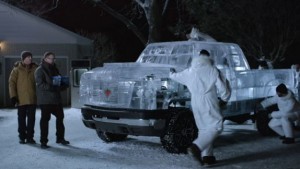 Canada up for six Media Lions in Cannes
The Cannes shortlists for Outdoor, Media, Mobile and Press are out, with zero mention of Canadian work in the latter category.
Mazda Canada drives into theatres
Leveraging a partnership with Cineplex, the brand is using at-cinema car displays and its first-ever interactive racing game during pre-shows to promote the 2014 Mazda3.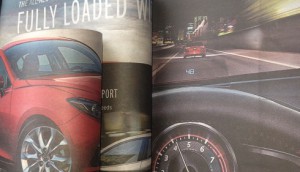 Metro rolls out a new front-page ad format
The waterfall wrap, a multi-page unit that reveals new content as readers flip through, launched with an ad from Mazda Canada.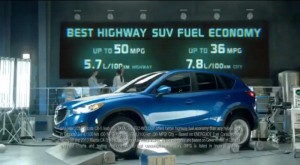 Mazda's new campaign has retro roots
The car co references '70s TV classic The Six Million Dollar Man to launch its 2013 Mazda CX-5.