Articles Tagged 'measurement'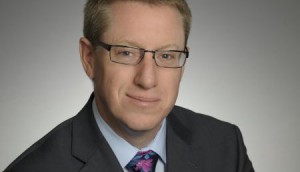 Op/Ed: Ad tech, whose side are you on?
Past IAB Canada president Chris Williams asks whether Canadian companies will step up and define their digital future, or defer to U.S. decisions.
comScore launches new digital measurement tool
AOL Canada is the first to sign on to the company's AdEffx Campaign Essentials in Canada.