Articles Tagged 'MEC'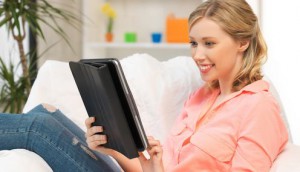 GroupM partners with Conde Nast on viewability
The deal ensures 100% viewability of display ads placed on Conde Nast's website for GroupM clients.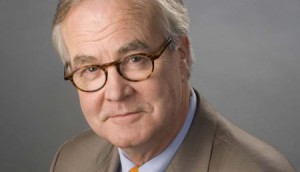 What Torstar learned from its paywall
Publisher John Cruickshank (pictured) on the biggest surprises from the digital strategy, and the industry reacts to the paper's partnership with La Presse.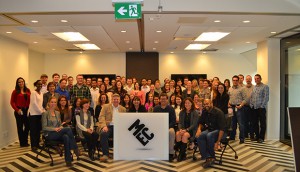 MAOY Bronze: MEC's groundbreaking year
The media agency is building on its Momentum, beefing up analytical tools and ditching the digital department.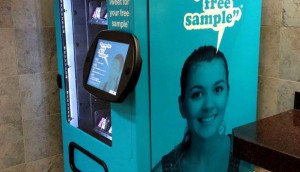 O.B. looks to combat the 'ick-factor'
Getting the brand into the hands of university-aged women with the help of elements like a Twitter Vending Machine is the aim of the new campaign.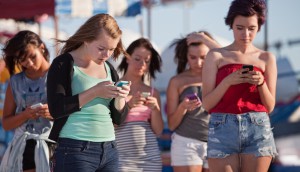 Ipsos eyes Canada for launch of new survey
GroupM is on board in Canada to use Touchpoints, a tool developed by Ipsos Reid MediaCT.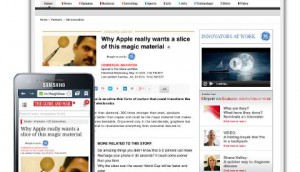 The Globe's native expansion
After launching in beta this spring, the national newspaper has expanded its native advertising program to all sections aside from the homepage.
Molson retains MEC
The beer company is continuing work with the GroupM agency following a closed review.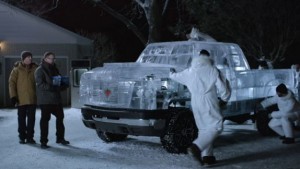 Canada up for six Media Lions in Cannes
The Cannes shortlists for Outdoor, Media, Mobile and Press are out, with zero mention of Canadian work in the latter category.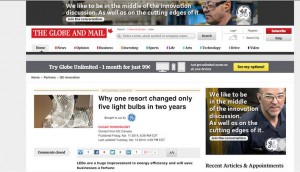 Globe and Mail launches pilot native ad program
Andrew Saunders, chief revenue officer, talks about the project, which is running in partnership with GE.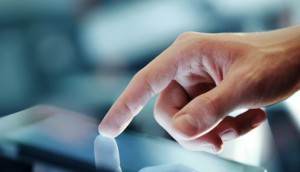 MEC releases its 2014 trend preview
With trends from connected devices turning into connected living to data and marketing growing up, the fourth annual Review Preview is written by senior staff at the agency from across its international network.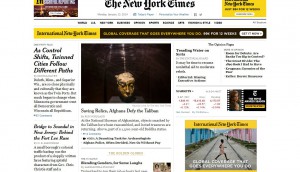 Industry reaction to New York Times redesign and native ads
Rob Young, SVP at PHD and Wes Wolch, group strategy director, MEC, weigh in on the redesign and the importance of native advertising for publishers in 2014.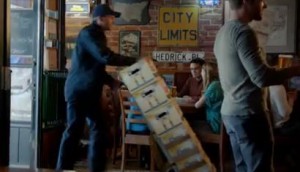 Coors Banquet expands Canadian campaign
Beth Montgomery, marketing manager at Molson Coors Canada tells MiC about how the beer has fared in Canada so far, as a TV campaign launches today.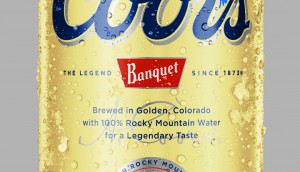 Molson brings Coors Banquet to Canada
The brand is launching the iconic beer in Canada, with a campaign coming this fall.