Articles Tagged 'Media Agency of the Year'
Meet the 2019 Media Agency of the Year jury
Five jurors from the agency side will confer with six jurors from the brand world to select the top media agency of the year.
Your 2019 Media Agency of the Year shortlist revealed
The next shortlist for this year's gala covers shops that were tops in buying and planning.
Agency of the Year 2018: Media
How investments in data, tech and people propelled this year's winners to the top of the Media category.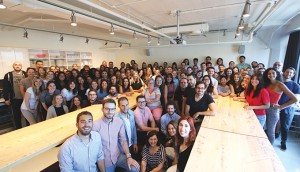 Media AOY Gold: Touché builds on tech and talent
'Embracing change' is now at the core of the media agency, which has offices in Montreal and Toronto.
Media AOY Bronze: Cossette Media plays the long game
Cossette Media is shifting from being 'an agency to a partner with more strategic value,' says Joseph Leon, president of Vision7 Communications.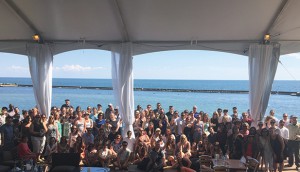 Media AOY Bronze: PHD Canada digs deep into data
The media agency is looking to the future with a bevy of new hires and clients.
Media AOY Silver: OMD Canada amps up solution arsenal
OMD Canada's CEO Cathy Collier says the media agency is focused on making 'better decisions faster' this year and beyond.
MAOY submissions due Friday
The clock is ticking to submit your intent to enter Media Agency of the Year.
Media AOY entry deadline extended
Missed the May 14 deadline? Don't worry, you have another 10 days to state your intent to enter the annual awards program.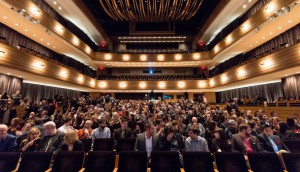 Call for entries: 2018 Media Agency of the Year
Want your shop to be in the running for this year's awards? Let us know before May 14.
Touché's data-driven transformation: MAOY 2017
The Media Agency of the Year's new team and positioning statement reinforced its focus on data.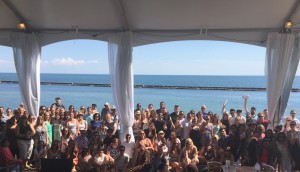 MAOY Gold: PHD's winning strategy
Rather than bending on prices, the agency has distinguished itself with planning.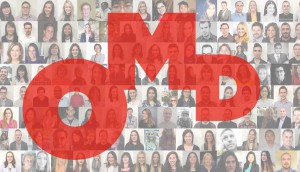 MAOY Silver: OMD plans for content
The launch of its Alternator division gave the agency a new content play that's integrated into media plans.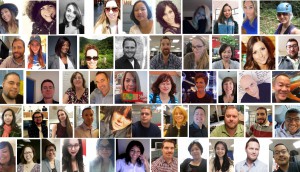 MAOY Bronze: Starcom's year of disruption
The agency focused on data and embraced digital to win new clients.