Articles Tagged 'Media AOY'
Initiative, Wavemaker and Touche medal at 2021 AOY
This year's virtual awards gala revealed the top three media agencies and Campaign of the Year.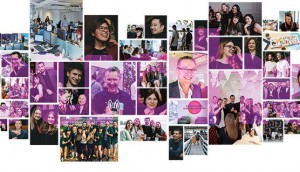 2021 Media AOY Bronze: Touche blends the art of media with the science of data
With an audience planning process that is "obsessed" with consumer signals, the agency is looking to trigger conversations on social.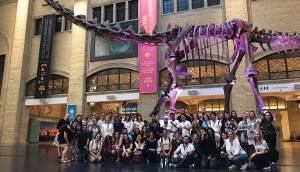 2021 Media AOY Silver: Wavemaker's chips fall into place
How the media agency's "provocative planning" approach helped its clients through the last two years.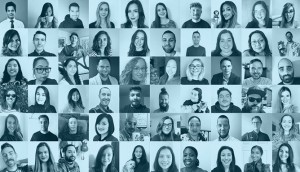 2021 Media AOY Gold: Initiative weaves its own Storyline
While the media agency works to identify exposure opportunities for brands, its new content division aims to create relevance.