Articles Tagged 'Media Central'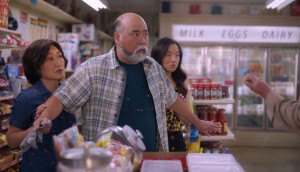 ICYMI: Programming updates from CBC, Quibi
Plus, Media Central has taken the next step in its acquisition strategy.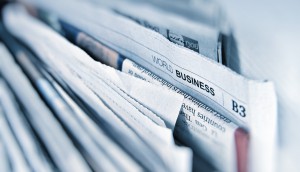 As media layoffs continue, Canadian government appoints new board
News Media Canada's CEO says the Federal Government's new advisory board is long overdue, but it's not enough for struggling media companies.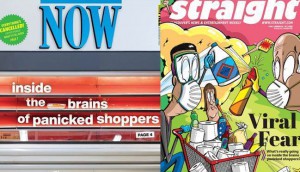 Media Central bought two indie mags in two months. What happens now?
Brian Kalish says he isn't afraid of the "socio-economic forest fire" that is the pandemic, and is trying to speedily locate opportunities.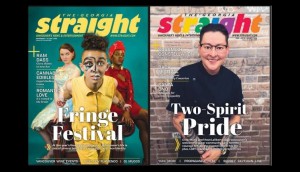 Media Central makes its second big acquisition with Georgia Straight
Purchased for $1.25 million, the independent alternative weekly joins a portfolio that includes Now Magazine and CannCentral.