Articles Tagged 'Media Experts'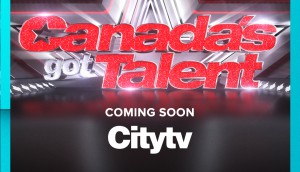 Upfronts '21: Rogers aims to take the friction out of ad buying
The broadcaster is focused on a less fragmented experience and programming based around big franchises.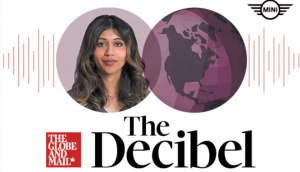 Behind the Globe's podcast partnerships
The publisher is not only building branded content, but developing subscriber opportunities with new audiences as well.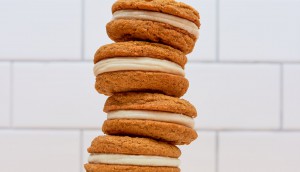 How Verizon's no-cookie solution fits in the emerging ecosystem
The cookie-less suite of advertising tools will be available in Canada through Verizon's DSP in Q2.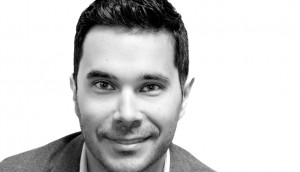 Media Experts creates new VP role
Lloyd Lottner takes on an expanded client role, joining the leadership team following its founder's retirement.
Air Miles moves to Media Experts
The loyalty program has concluded a large-scale agency review as it contends with COVID's impact on travel-related rewards.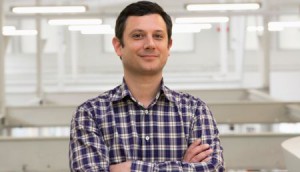 Cossette Media, Media Experts rank high with RECMA
In terms of independent and standalone agencies, diversification has been key for the most successful.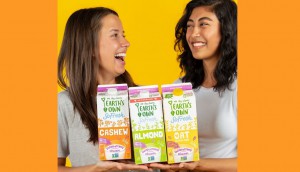 Earth's Own picks Media Experts
The non-dairy beverage producers will focus mainly on digital media in order to increase brand awareness and trial.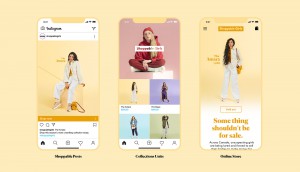 How Covenant House is catching mass audiences with its new campaign
The ads use social media and OOH executions to reach both young people and their parents.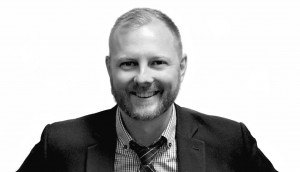 Media Experts appoints new EVP
After 13 years with Media Experts, Karel Wegert's remit has expanded from largely digital to helping the agency with its overarching strategy.
Spotted! Interac embraces a sense of play
The financial services brand is targeting young people with a game to show them how easy it is to split the bill.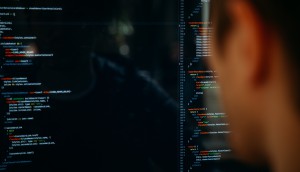 Media Experts harnesses change with new data services
Audience and Analytics is the agency's response to how data has disrupted traditional media buying.