Articles Tagged 'Media Experts'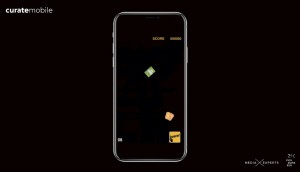 Spotted! Interac embraces a sense of play
The financial services brand is targeting young people with a game to show them how easy it is to split the bill.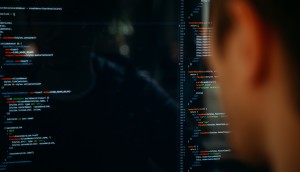 Media Experts harnesses change with new data services
Audience and Analytics is the agency's response to how data has disrupted traditional media buying.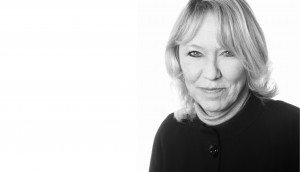 Media Experts asks: Where have all the big hits gone?
Longtime TV systems director Carol Cummings says networks need to compete for the big hits with OTT networks.
Media Experts gets recognition from Microsoft
After more than 10 years of work with the tech and media giant, the IPG shop has been awarded as its Canadian agency partner of the year.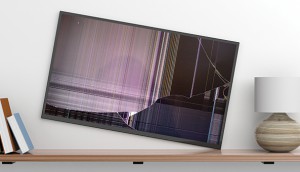 Fall TV: The complaint line
We've once again given media buyers a platform for their grievances, to which TV broadcasters could respond. Here's what they had to say.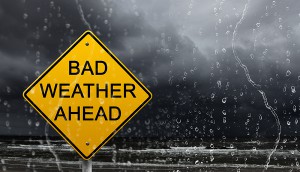 ICYMI: AccuWeather gets a key certification; An old TV favourite returns
Plus, Media Experts gets global love for its search engine work.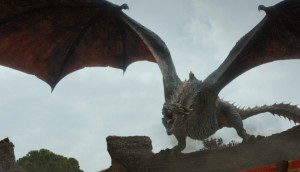 Will TV see another Game of Thrones?
Short answer: yes. Long answer: maturing with your audience is key.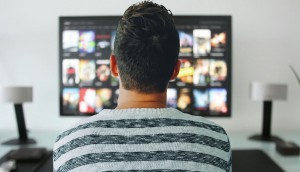 Canada's couch potatoes peeling away from traditional TV
OTT is revenue up 33% as cable, satellite subscribers continue to drop.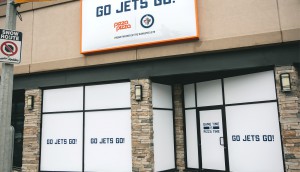 Spotted! Pizza Pizza temporarily changes its colours
One central Winnipeg location is making a splash to court fans of the Jets.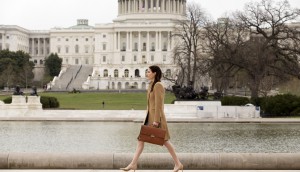 Carol Cummings on midseason strategies
The TV planning veteran on what shows will stick around, and what opportunities broadcasters can gain from Netflix venturing into ads.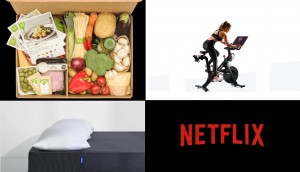 The next frontier for D2C: Television
Direct-to-consumer brands in the U.S. such as Mypillow and Peloton have increased their TV spend. Should Canadian brands follow suit?
Pizza Pizza picks Media Experts
The IPG shop will helm the brand's media planning by offering data-driven solutions, while it evolves its identity on the creative side.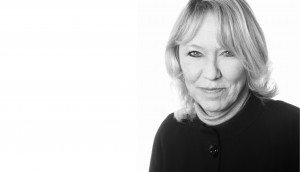 Why Carol Cummings sees ads in Netflix's future
The long-time director of broadcast solutions at IPG's Media Experts makes her wish on the annual Industry Wish List.
Media leadership takes depth, skills and courage: roundtable
Part two of our roundtable discussion on what challenges media leaders are faced with, and how to tackle them head-on.