Articles Tagged 'Media Technology Monitor'
How are Canadian newcomers consuming audio?
An MTM report finds that while radio consumption is low, they are big users of digital platforms.
Two-thirds of streaming subscribers still have cable
The latest MTM report also finds SVOD subscribers watch more traditional TV, suggesting they use Netflix and Disney+ as supplements, not replacements.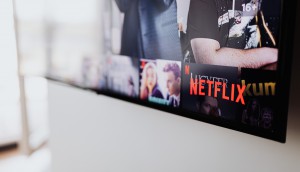 Newcomers are more likely to be SVOD viewers
MTM's latest data also shows that U.S. and international services are more popular than home-grown ones.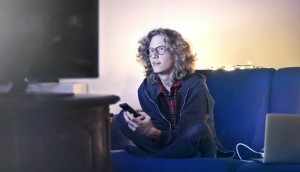 Two-thirds of Canadians still subscribe to paid TV
MTM's look at how SVODs are impacting traditional cable and satellite services finds subscribers spent more time with TV than SVODs.
Radio stays relevant despite growth of podcasts
MTM provides at look at who is listening to each audio platform, and how.
Newcomers to Canada are more reliant on their phones
A survey by MTM finds mobile devices tend to be their primary entertainment, communications and information-seeking device.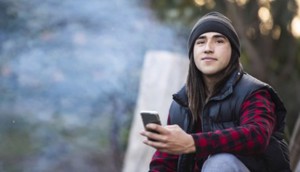 Infrastructure impacts how Indigenous people in the north use media
MTM oversampled a group that is usually overlooked by many other surveys of media and technology habits.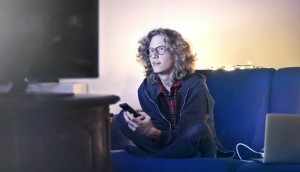 How does TV fandom translate into digital behaviour?
MTM dives into how Canadian TV viewers interact with their favourite shows and cast members online.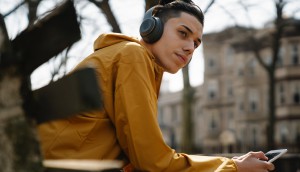 Streaming is king, but radio still has a place with Canadian teens
The latest MTM Jr. report dives into the audio habits of kids and teens, showing that YouTube is a major player while podcasts have yet to take off.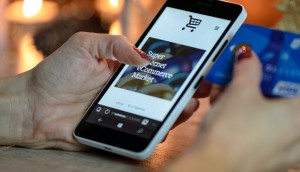 Canadian technology habits lean towards what's convenient
MTM's spring research also paints its first of picture of what radio, TV and internet use looks like in Northern Canada.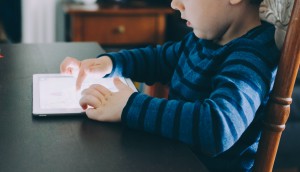 How YouTube fared in Canada in 2020
Children and their parents remain a big audience for the platform and many turn to it for music over other audio streaming options.
Netflix has a hold on French Canada; Comedy rules for podcasts
The Media Technology Monitor's latest report offers a glimpse into how Canadians are engaging with the newest kinds of media.