Articles Tagged 'Media Technology Monitor'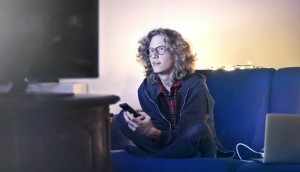 How does TV fandom translate into digital behaviour?
MTM dives into how Canadian TV viewers interact with their favourite shows and cast members online.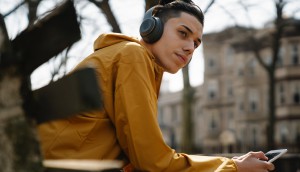 Streaming is king, but radio still has a place with Canadian teens
The latest MTM Jr. report dives into the audio habits of kids and teens, showing that YouTube is a major player while podcasts have yet to take off.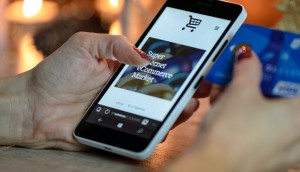 Canadian technology habits lean towards what's convenient
MTM's spring research also paints its first of picture of what radio, TV and internet use looks like in Northern Canada.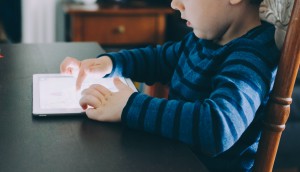 How YouTube fared in Canada in 2020
Children and their parents remain a big audience for the platform and many turn to it for music over other audio streaming options.
Netflix has a hold on French Canada; Comedy rules for podcasts
The Media Technology Monitor's latest report offers a glimpse into how Canadians are engaging with the newest kinds of media.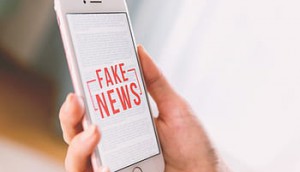 Who bears the responsibility for fake news?
Media Technology Monitor finds Canadians still trust traditional news sources but lay repsonsibility for fake news at the hands of others.
TV and digital outpacing print news: study
TV and digital outlets top sources for Anglophones, 20% of whom consider themselves news enthusiasts.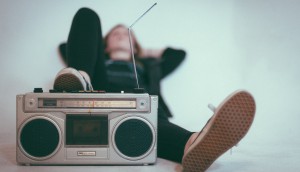 How the digital audio wave compares to digital TV
A new report surveyed radio consumers 18-plus finding just one-fifth listen online and the car remains the most common place to tune in.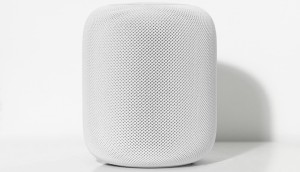 Who is 'teched in' among Canadians?
Just under one-tenth of Canadians own five major tech devices, but they're rabid media consumers and big spenders.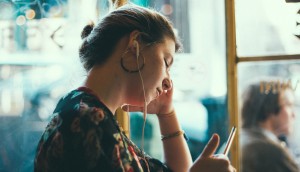 Audio, smart speakers and OTT all on the rise: report
Music and video streaming are the standard for more than two-thirds of the country, according to the latest MTM Sneak Peek Report.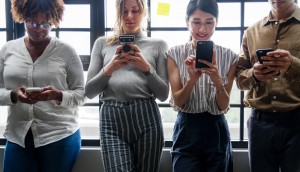 Weather more popular than social on mobile: study
New study finds communication still the most frequent activity, iPhones the brand of choice.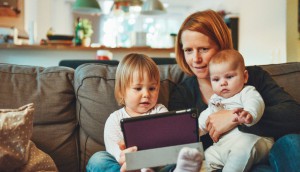 Tablet ownership peaks as market saturates: study
Users still love tablets for video, but less so for audio and news.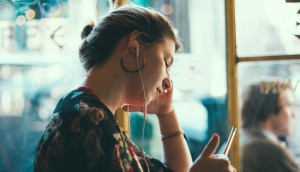 Francophones lagging in podcast adoption
MTM survey finds lack of French-language content may be to blame.
Kids are tech-savvy, but some are still traditionalists: study
Children under 17 are streaming music and podcasts in big numbers, but some stereotypes don't hold up.