Articles Tagged 'Media Technology Monitor'
Forget the cable cord, has your target cut the landline?
New numbers from MTM finds the growing group has some distinct media consumption habits.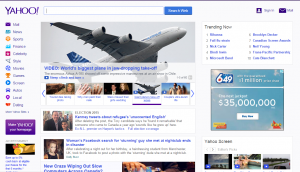 Yahoo inks content partnership with BBC
The publisher will share video clips with Canadian and American users of the online platform.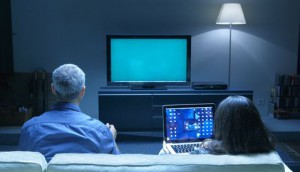 Three-quarters of Anglo-Canadians multitask while watching TV: study
According to new numbers from MTM, 56% of heavy multitaskers are in the 18 to 34 demographic.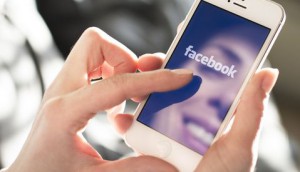 Facebook is tops for Canadians: MTM
Canadians' use of social media networks was up in 2014, with Facebook as the most-used site in the country.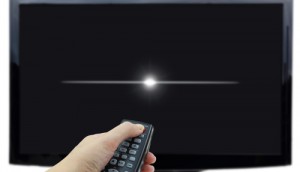 Potential cord cutters sharpen the knife
Over the past three years, 5% of Canadians have cut the cord, while one in five are considering following suit, according to a pair of reports from Media Technology Monitor.
Traditional radio listeners won't tune out
Two out of three English-speaking Canadians still listen to radio solely via a conventional receiver, according to a new Media Technology Monitor report.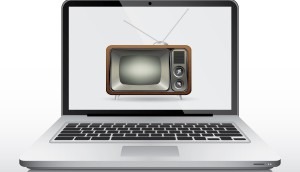 Streaming continues to gain steam: MTM
Eight out of 10 English Canadians stream online video and 39% subscribe to Netflix, according to new research from Media Technology Monitor.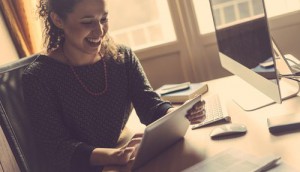 'Tuned-out' Canadians average 29 hours online per week
These cord-cutters or cord-nevers spend way more time online than your average English-speaking Canadian. Are you reaching them?
Who are the multi-screeners?
A new report from MTM says 17% of all Canadian internet users have four screens on the go, up from 3% two years ago.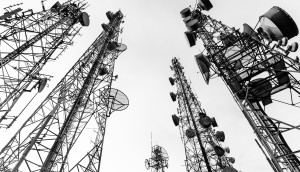 Canadian internet use spikes: CRTC
According to new numbers released from the regulator, Canadians used an average of 58% more gigabytes per month in 2013 than the previous year.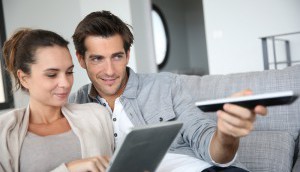 Profile of a binge watcher
They're young, high-income and more than half have children at home, according to new research from MTM on people who marathon view content.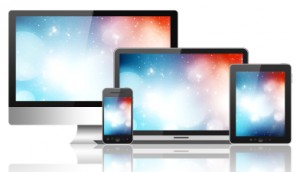 Netflix, IPTV on the rise in Canada: report
A third of English-speaking Canadians subscribe to Netflix, as penetration of IPTV service climbs, reports Media Technology Monitor.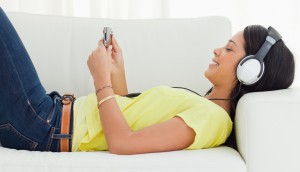 Streaming media on smartphones on the rise: MTM
Smartphone owners are consuming more content than the rest of Canadians, on and off their devices, according to the new report.