Articles Tagged 'Mediabrands'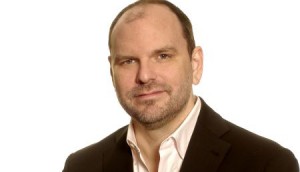 Mediabrands announces changes to Canadian team
Peter Mears is now CEO of Mediabrands in Canada, Shelley Smit is named president of UM and Leeanne Comish joins M2 Universal as president.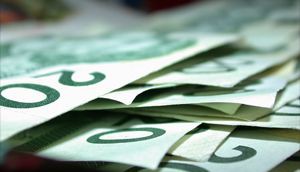 UM and M2 Universal top Canadian RECMA report
The Mediabrands agencies brought in the most billings in the country for 2011.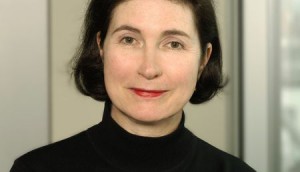 Sara Hill to step down at M2 Universal
The president of the Mediabrands company will leave at the end of June.
Mediabrands adds an SVP
Inese Korbs has been promoted to the new role of SVP, investment director at the agency.
Mediabrands delves into social media
Canadians use an average of 2.9 devices to access the internet, according to the latest Wave study from UM and M2 Universal.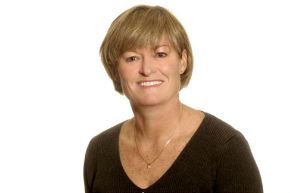 Initiative's new EVP talks about her role
Sue Alexander Ash tells MiC about the plans and challenges ahead.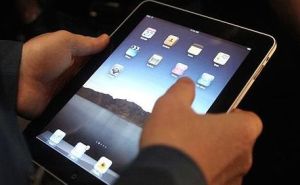 Tablets used more often in the home than out: study
A new mobile study from Mediabrands takes on myths around smartphones, tablets and e-readers.