Articles Tagged 'MediaCentral'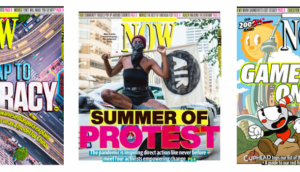 ICYMI: Shareholder shakeup at MediaCentral
Plus, Signal Hill gets ready for more podcast insights, and CBC expands its political coverage.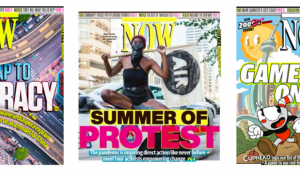 How MediaCentral could pull in an extra $2 million in ad revenue this year
Now and Georgia Straight are welcoming back an old, familiar category.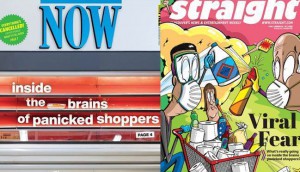 Now and Georgia Straight get programmatic boost
The alternate media company still hasn't been immune to current problems in Canadian media, but its programmatic revenue grew nearly 400% in April.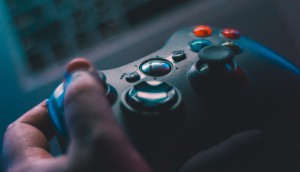 MediaCentral launches e-sports platform
The Now and Georgia Straight parent co wants to monetize through ads, not subscriptions, as it capitalizes on this trend.