Articles Tagged 'MediaCom Beyond Advertising'
Stop making rubbish ads and know your numbers: BCON Expo takeaways
From media leads and marketers pleading to keep your TV spot off Facebook to the future of influencer relationships, the top tips from this year's deep dive into the world of branded content.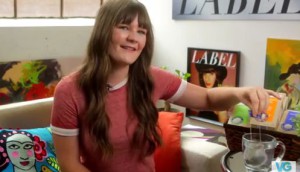 It's tea time for season two of MsLabelled
Tetley has signed on for a second season of the multi-platform fashion comedy, which is now live on Slice.ca.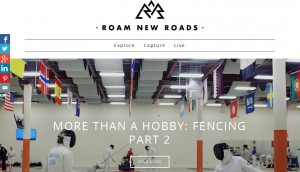 Blue Ant's strategy clicks with Canon
The digital imagery company is targeting an untapped market by creating content for baby boomers online.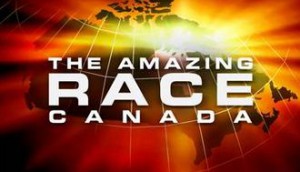 Sponsors unveiled for second season of Amazing Race Canada
Air Canada and Chevrolet are back for the sophomore season, with two new sponsors added to the list.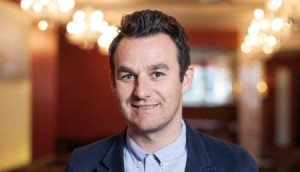 MediaCom names global Beyond Advertising leader
The agency has appointed James Morris as the first global head of the division.
Anthony Hello headed to Bensimon Byrne
The MediaCom director of content and head of Beyond Advertising will leave the media agency later this month.