Articles Tagged 'MediaCom Canada'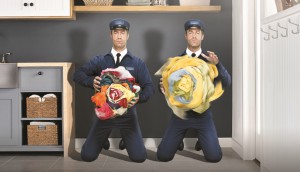 New Maytag Man anchors multi-million dollar campaign
Maytag's new digital-first media approach will introduce the brand character online.
Robin Hassan on what's hot and not for 2014
From multi-device campaigns to branded apps, find out what the SVP of digital strategy for MediaCom Canada thinks is on the rise and what's cooling off.
One last thing: Michael Neale on the NHL's deal with Rogers
MediaCom Canada's chief investment officer closes the week with his thoughts on what the blockbuster deal will mean for Rogers.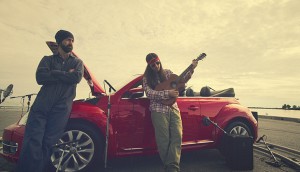 Volkswagen gets musical for Beetle
The car co is promoting the different versions of the redesigned vehicle with an online campaign featuring a customizable track from Walk off the Earth.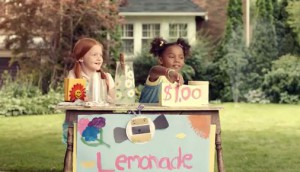 Passat promotes its price
The Volkswagen car says it looks more expensive than it is in its latest campaign.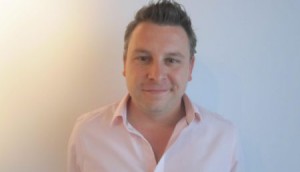 MediaCom names new SVP, client services director
Jason Grabinsky has joined the team in the new role.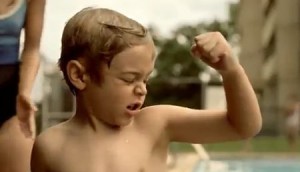 Canadian Tire calls for more play
The company has launched "Anthem," a new campaign aimed at getting Canadian families more active.
Facebook partners with small businesses
Group marketing solutions director Alfredo Tan tells MiC about Grand for Good, a program that aims to pair small business owners with media agency mentors in the Greater Toronto Area.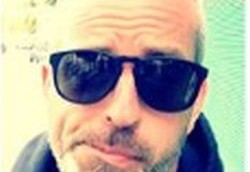 Facebook Canada opens Quebec office
Sylvain Martel is leading the new Montreal outpost.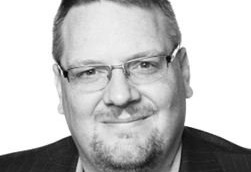 Starcom MediaVest Group hires new VP of digital media
Scott Atkinson has been hired to lead the digital strategy and activation for TD Bank in the newly created role.
Volkswagen relaunches its Tiguan
The automaker is spreading the word on its compact SUV with a new campaign.
MediaCom wins Sony Mobile
The agency will start work with the client at the end of July.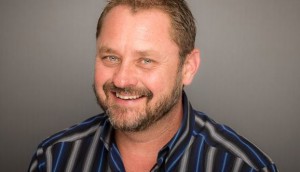 MediaCom hires SVP client services
The agency has added Robert Lewocz in the new role.