Articles Tagged 'MediaCom'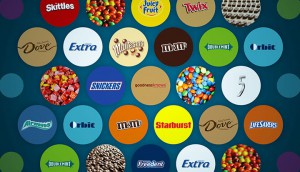 Mars retains Mediacom in Canada
Brands under the Mars banner include Uncle Ben's, Pedigree and an array of confectionery brands.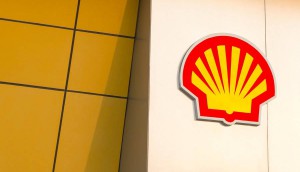 Shell sticks with Mediacom
The WPP agency has held the gas company's business for nearly 20 years.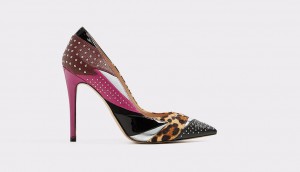 Mediacom wins Aldo Group
The account is worth an estimated $20 million in billings.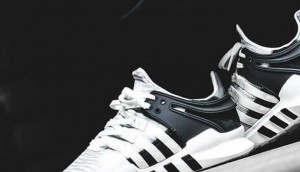 Mediacom adds Adidas to client list
The WPP shop picks up the global media account from Carat.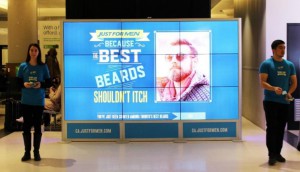 Spotted! A billboard that spies on your beard
Just for Men isn't interested in marketing its new product line to you if you have a bare face. So it won't.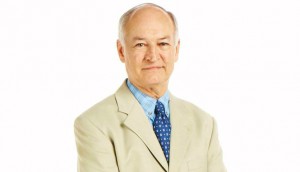 People Moves: Sportsnet says goodbye to Jerry Howarth
Plus, Noise Digital adds four and Media IQ hires Simon Tray.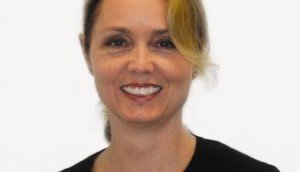 New leadership for MediaCom Montreal
A former marketer with Reitmans and L'Oreal, Monique Brosseau has also led teams at Zenith, Nurun and DDB.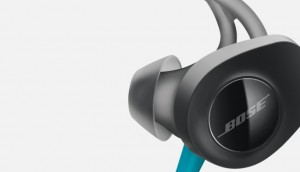 WPP lands Bose accounts after global review
Partner agencies that will begin working with the brand in the spring have not yet been specified.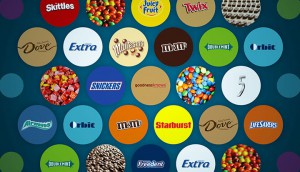 Mars puts media account into global review
The US$1.4 billion account, currently held by MediaCom, is up in the air.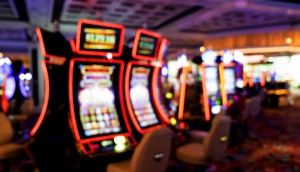 MediaCom wins BCLC
The agency will handle all facets of media strategy, planning and buying for BC's crown corporation, which earned $2.9 billion in revenue in 2015.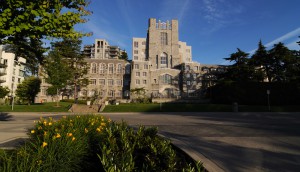 UBC picks MediaCom
The university's new AOR, along with Taxi, will work to build the school's brand locally, nationally and globally.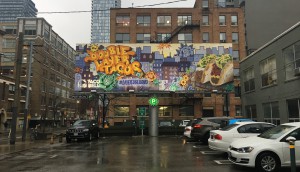 Taco Bell launches first Canadian OOH campaign
The restaurant brand is departing from its usual media spend on TV and digital for a collaborative, artistic experience.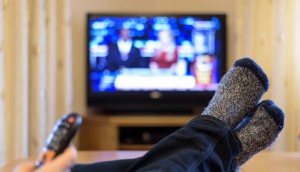 What's next for 2017: Television
As the world prepares for traditional TV to be overtaken by digital, the year will be seen as make-or-break for programmatic television.