Articles Tagged 'Melissa Kotsopoulos'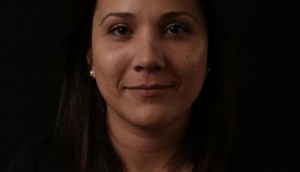 Upfronts 2016: a Canadian buyer's verdict
PHD Canada's Melissa Kotsopoulos (pictured) on the evolution of a new data-based currency for ad delivery and a move towards reduced ad loads in the U.S. market.
More comedy, fewer heroes: upfront wish list
The genres MiC's upfront bloggers want to see highlighted, and the gaps Canadian broadcasters have to fill, ahead of this week's U.S. upfronts.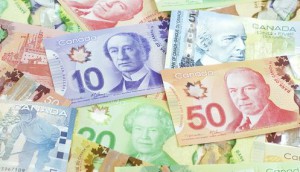 Big data: What the Corus-Shaw merger might mean
Industry insiders discuss the necessity of the deal and its potential impact on access to research, insights and data.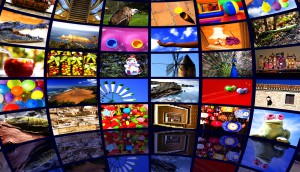 Mid-season window: the state of TV buying
How TV buying strategies are changing as media dollars shift increasingly to digital.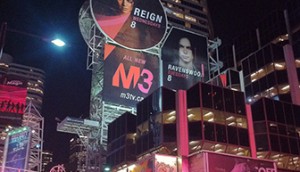 Specialty TV's survival plan
Broadcasters and media insiders weigh-in on challenges for specialty channels as they rebrand and head towards a potential pick-and-pay model.